Has the Time Come to Tie the Knot? Be Prepared to Start a Family by Reversing Your Vasectomy Before the Big Day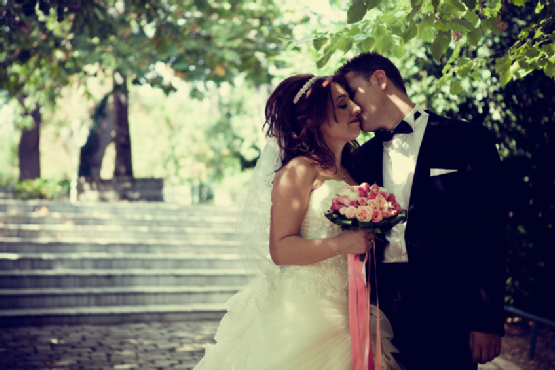 Many men undergo vasectomies to prevent unplanned pregnancies, only to meet their ideal partner and change their minds about having kids. Fortunately, a vasectomy reversal , or vasovasostomy, is a low-risk procedure that can enable men to father children once more. Here are some things to consider before starting a new life by reversing your vasectomy:
Fertility Prospects
You have a greater than 95% likelihood of ejaculating sperm once again if your vasovasostomy is performed within five years of your vasectomy. Even if you have had a vasectomy over a decade ago, you still have an 80% chance of regaining fertility. The likelihood of a man impregnating his partner after a vasectomy reversal is 50%, with the best odds favoring men who have the procedure within three years of the original vasectomy.
Options for Complex Cases
If you have given up on the possibility of having children with your future spouse because of a previously failed vasectomy reversal, take heart—it may be possible to successfully undergo the procedure. Should this not be feasible, your doctor may be able to extract sperm directly from the epididymis, enabling in vitro fertilization.
Post-Surgical Requirements
Keep in mind that after you undergo a vasovasostomy, you must wear scrotal support garments for one month in order to avoid straining the surgical site. Sexual activity should not occur for at least three weeks after the procedure, so if you are preparing for your wedding, be sure to plan accordingly.
Remember, it's important to discuss the surgical risks and fertility statistics relating to vasovasostomy with your partner. If you have any questions or would like to schedule a consultation appointment, contact Dr. Joshua Green at the Center for Vasectomy Reversal by calling (941) 343-4020.