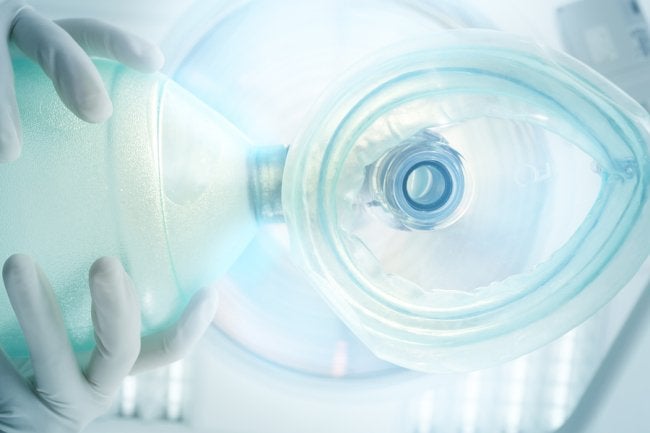 Before you undergo a vasectomy reversal , you'll consult the anesthesiologist to discuss your options. You may prefer general anesthesia, which will completely put you to sleep. However, you should be aware that general anesthesia can cause some side effects. One of those is nausea.
Why Surgery Leads to Nausea
Some people are more susceptible than others to nausea after surgery. And as a general rule of thumb, the longer a patient is asleep, and the more anesthesia drugs that are required, the greater the risk there is of nausea. The average vasectomy reversal surgery takes two to three hours, depending on the complexity. Other factors can also play a role in causing nausea, including the following:
Being dehydrated from fasting before surgery
Taking medication on an empty stomach
Returning to a normal diet too quickly
How You Can Prepare
Tell the anesthesiologist if you've previously experienced nausea after having surgery. He or she should also know if you tend to be susceptible to nausea in everyday life. If so, the anesthesiologist can select the anesthesia drugs with an eye toward minimizing the risk of nausea. The doctor may also prescribe medications that can combat nausea. These medicines may be taken to prevent nausea or to treat it once it develops.
How You Can Cope
If you do experience nausea after being under general anesthesia, take any medications as prescribed. You'll need to try to avoid vomiting, as the stress of vomiting can affect the integrity of the surgical site. Minimizing the risk of vomiting might seem impossible, but it's really quite simple. Just avoid exposing yourself to the following:
Strong smells
Strongly flavored foods
Air temperature that's uncomfortably warm
Fluids that are too cold or too hot
Dehydration
Pain
Note that some people who are prone to nausea avoid taking pain medication, but taking your medications as prescribed can actually help reduce nausea. Take it with small sips of water. Stick with clear fluids after surgery until you no longer feel nauseated.
We pride ourselves on extensive patient education, and pre- and post-operative support services here at the Center for Vasectomy Reversal. Call the office of Dr. Joshua Green, vasectomy reversal surgeon in Sarasota, if you have any questions before or after your procedure. You can get in touch at (941) 894-6428.
When you undergo a vasectomy reversal, your surgeon may recommend spinal anesthesia. Spinal anesthesia allows you to remain awake during the procedure and carries less risk than general anesthesia. This video explains more.
When you get spinal anesthesia, you will first receive a local anesthetic to numb the area where you will receive the spinal injection. Once you are numb, the anesthesiologist will inject fluid into your lower back, near your spine. This will make you numb from the waist down, so you can have the vasectomy reversal without any discomfort.
Dr. Green at the Center for Vasectomy Reversal in Sarasota will review your options for anesthesia and help you make the right choice for you based on your medical history and needs. To make an appointment or find out more about vasectomy reversals, please call (941) 894-6428.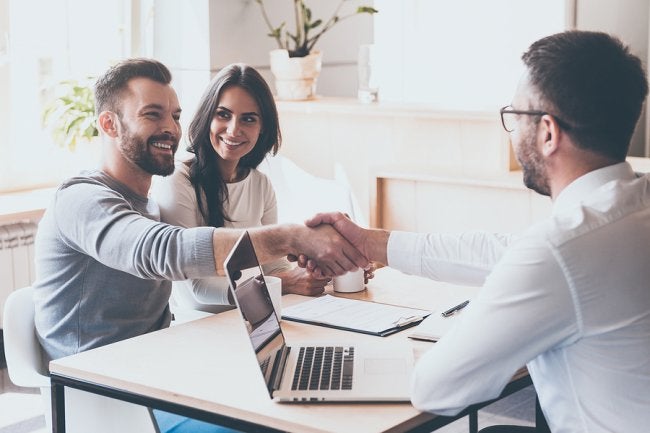 When planning your vasectomy reversal, one important decision your surgeon will discuss with you is anesthesia. Dr. Green makes choices about anesthesia on a case-by-case basis, depending on the patient's overall health, the nature of the procedure, and the patient's preference. You can be confident that Dr. Green will ensure that you are completely comfortable throughout the vasectomy reversal and will help you choose the right anesthesia for your needs.
For patients who prefer to have the minimum amount of anesthesia possible, a vasectomy reversal can be performed under local anesthesia. However, because it is necessary to stay absolutely still for four hours for the surgery, many patients prefer a more complete level of sedation. For these patients, Dr. Green will discuss intravenous sedation, general anesthesia, and spinal anesthesia.
By performing vasectomy reversal procedures in an outpatient surgery center, Dr. Green and the Center for Vasectomy Reversal can safely provide patients with any kind of anesthesia necessary. If you are considering a vasectomy reversal in Sarasota , schedule an appointment by calling (941) 961-4581.