Things you can do to Improve Your Sperm Count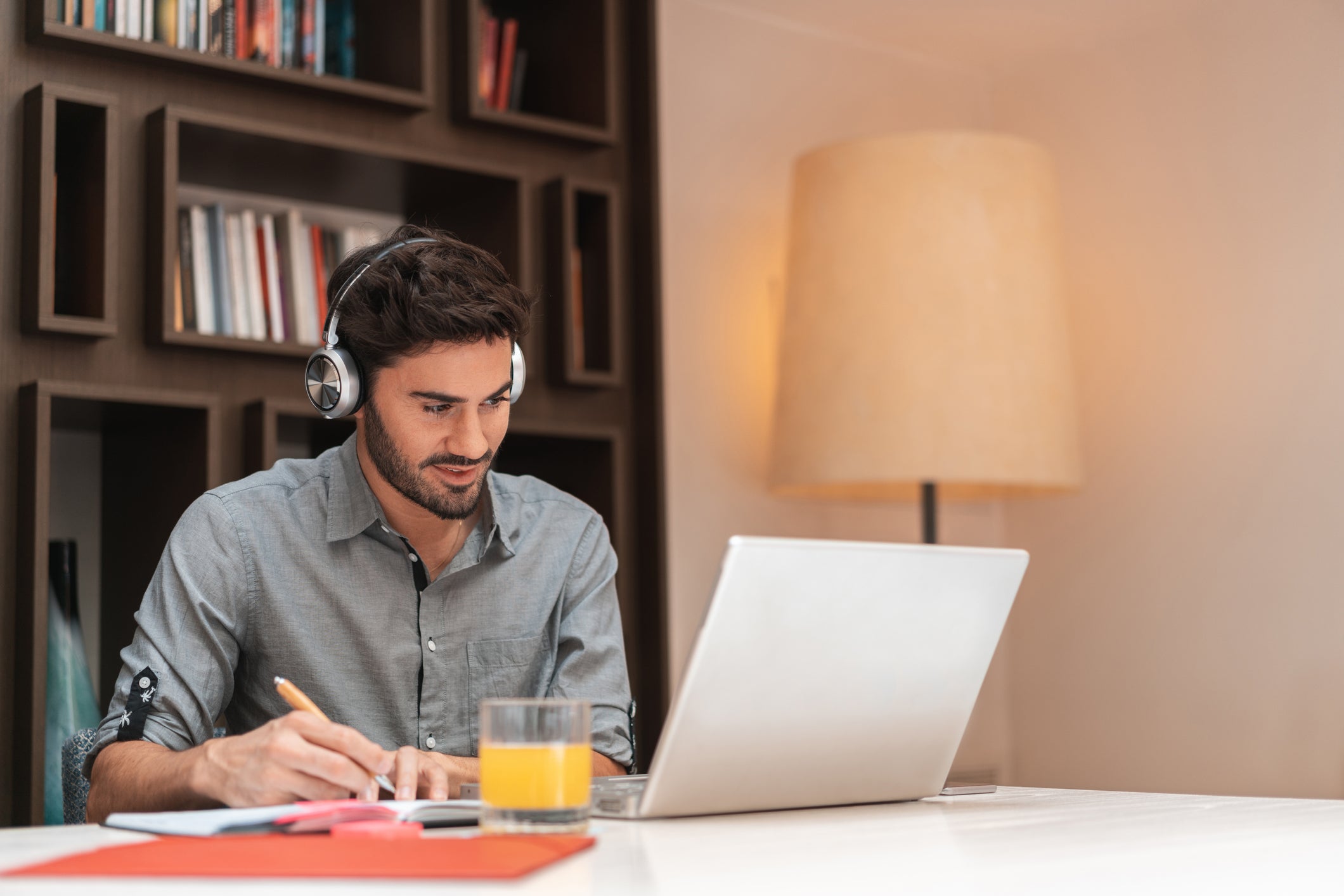 A low sperm count is one of the most common factors in male infertility. If you're struggling to conceive, it's important to see your doctor. However, if your problem is low sperm count, you may be able to improve it naturally through a few simple lifestyle changes.
Stay active. Regular exercise increases testosterone, which improves the quality of semen. Bear in mind that too much exercise can reduce testosterone levels, so it's important to strike a healthy balance. Some sources indicate that weightlifting and outdoor exercise may be particularly beneficial.
Lost weight. One benefit of exercise is that it can help reduce your weight, which can increase your sperm count. A recent study showed that men at a healthy weight have more mobile sperm than those at an unhealthy BMI, and weight loss has been shown to significantly increase semen volume, concentration, mobility, and sperm health. If you have a lot of weight to lose, losing even a little bit can help.
Relax! When you're under stress, sex is less satisfying, and fertility is reduced. Additionally, stress can raise cortisol levels, inhibiting testosterone levels. Taking time to unwind every day can help boost your fertility. Make sure to get enough sleep, too, because men who get seven to eight hours of sleep each night have better fertility health.
Mind your substances. Don't drink heavily, don't smoke, or use tobacco, and avoid illegal drug use. If you smoke or have a substance abuse problem, get help from your doctor.
Eat a healthy diet. Pack your diet with nutrient-dense foods, including citrus fruits, green vegetables, nuts and seeds, plant-based oils, beef, and chicken. Focus on antioxidants, which can boost your sperm count. Consider supplements, because vitamins like D, C, E, and CoQ10 and minerals like zinc can help sperm health. Because plant estrogen, called phytoestrogens, reduce men's sperm production, it's best to avoid consuming too much soy.
Clean up your environment. Environmental toxins may affect your sperm count, and while you can't control pollution, you can limit your exposure to harmful substances in your environment. Substances like pesticides, painting materials, herbicides, degreasers, and solvents can all negatively impact fertility. Radiation and x-rays are harmful to sperm production, and overheating the testicles by wearing tight clothing, visiting a sauna, or working with a laptop in your lap can also lower your sperm count.
Herbal supplements may help. If you're interested in natural food supplements, you might try holistic remedies like fenugreek, Tribulus terrestris, ashwagandha, or maca root.
At the Center for Vasectomy Reversal, we love helping men improve their fertility and build their families. Under the direction of Dr. Joshua Green, our team provides state-of-the-art treatment for men who need a reversal of their vasectomy or have other fertility concerns. To learn more, contact us through our website, or call 941-894-6428 for a free consultation.