Once you get the exciting news that your vasectomy reversal has indeed been successful, and you and your partner are expecting, it's time to start thinking about baby names! There are lots of factors to consider when choosing a great baby name, such as family traditions, cultural heritage, and of course, the nickname possibilities. Watch this featured video to get the scoop on nicknames for some of the most popular baby names worldwide.
One of the most popular names for girls is Amelia, which lends itself to nicknames like Amy, Mel, Lia, and Millie. Dom, Dommie, Nick, and Nico are all great nicknames for Dominic. Gianna, which is actually already a shortened form of the name Giovanna, offers these nickname possibilities: Gia, Gigi, and Anna.
Dr. Joshua Green at the Center for Vasectomy Reversal has been privileged to help countless couples become parents . Call us today at (941) 894-6428 to become our next vasectomy reversal success story in Sarasota!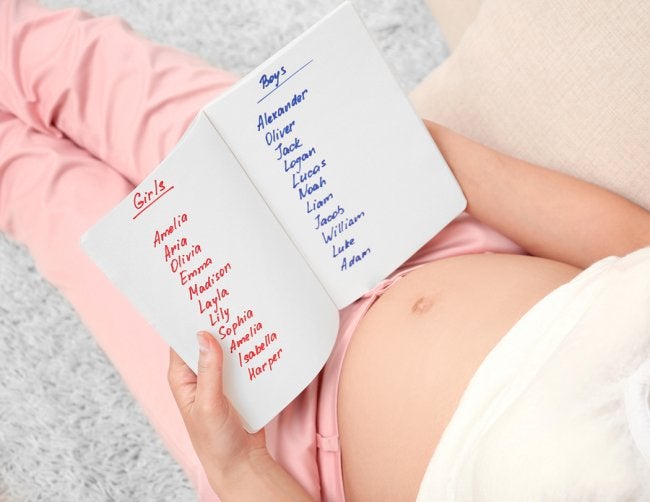 As soon as a pregnancy test is positive, the hunt for the perfect baby name is on. Settling on the right name can feel cathartic after dealing with male infertility. However, excited parents-to-be will quickly discover that scrolling through lists of thousands of names is downright dizzying. Make your search easier by trying the Baby Names Genius app, which sorts through a database of 50,000 names to find the right one for you.
Just input your preferences and the Baby Name Genius will provide relevant suggestions. The database is filtered based on origin, popularity, length, initial letter, and religion. You'll also get access to name meanings, unique baby names, celebrity names, and live updates on currently trending names.
Dr. Joshua Green at the Center for Vasectomy Reversal invites you and your partner to become our next success story . Call (941) 894-6428 to discuss our infertility procedures in Sarasota.