The most popular baby names in 2022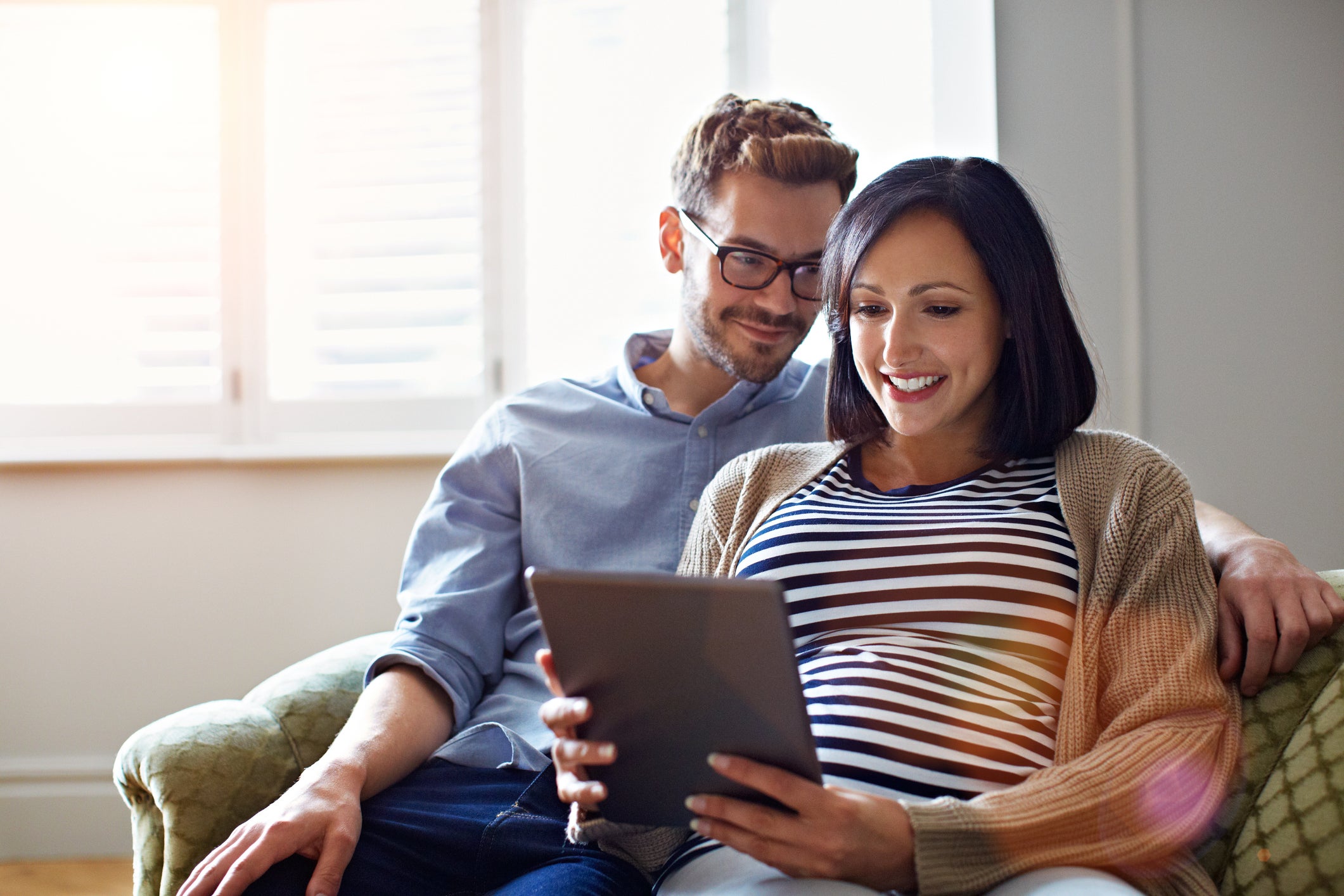 2022 has come to a close, and you know what that means. That's right, we now have a pretty definitive list of the top baby names of 2022. Choosing the right baby name is one of the most important things you can do for your child, and knowing what's trending can help you narrow down your own preferences. Without further ado, here is a rundown of the most popular baby names of 2022.
The names topping both lists are the same as last year, Olivia for a girl and Liam for a boy. Names like Olivia, ending in "a," are extremely popular, and in fact all the names in the top five share this characteristic. What's more, they're exactly the same as they were last year! After Olivia, there's Emma, then Amelia, Ava, and Sophia.
The race to the top for boys' names this year was tight, with Liam beating Noah by a slight margin. Interestingly, as with the girls' names, names three and four were the same as last year: Oliver and Elijah. However, number five was an upset, as Mateo climbed up from 11 to push Lucas out of the top five spot. Lucas is now sixth, and Levi went from sixth to seventh this year. Then come Asher and James, and rounding out the top 10 is Leo, which came up from 12 this year. Mason and Ethan fell out of the top 10 to make room for Leo and Mateo.
In the girl's top ten, there was only one newcomer. Evelyn displaced Harper, but everything else stayed the same, simply shifting a little in popularity. Charlotte dropped from six to nine, Isabella shifted from seven to six, and Luna went from nine to seven. Mia hung onto the number eight spot.
There were some significant shifts outside the top 10, too. Gender neutral names are gaining ground, with River moving up 31 places on both the boy and girl names lists. On the girls' side, Athena and Iris moved up 24 spots apiece, and Freya jumped 22 places to crack into the top 100. Falling in popularity were Ellie, Riley, Emily, and Bella, which all dropped six spots, Savannah, which went down a whopping 22 spots, and Aubrey, which dropped almost as far, at 21 spots. Hannah and Madison each fell 14 spots.
Some previously popular names on the boys' side took some big tumbles, too, with Cameron down 22 spots, Andrew falling 18, Logan, 16, and Jack dropping eight spots, with those last two exiting the top 20. Some pretty interesting names gained steamed this year, though. Myles and River were the top climbers with 31 places apiece, while Legend climbed 28 and Atlas gained 23 spots. Waylon was big, too, going up 22 spots and entering the top 50.
What will you name your baby? Does this list give you inspiration, or does it make you want to steer clear of certain trends? Whatever you decide to name your future child, the Center for Vasectomy Reversal would love to help you grow families. We pride ourselves on helping men improve their fertility through uncompromising, concierge-level patient care. Under the direction of Dr. Joshua Green, our team provides state-of-the-art treatment for men who need a reversal of their vasectomy or have other fertility concerns. To learn more, contact us through our website or call 941-894-6428.