How to Improve Your Health in 2023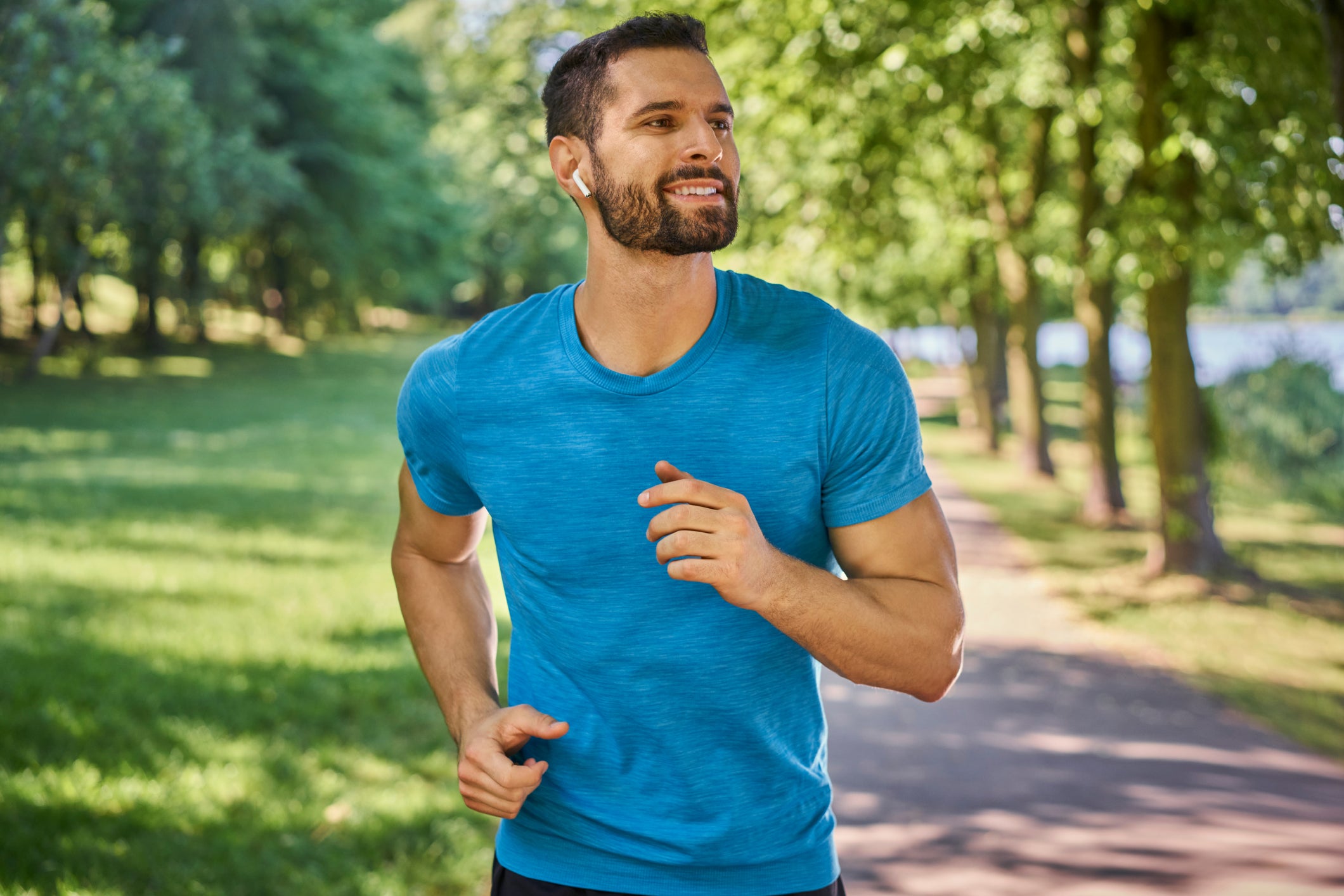 It's hard to believe another year has come and gone, yet here we are, planning resolutions for 2023. What will your health resolutions be? We have some suggestions for improving your health over the course of the next year.
First, consider this: most resolutions are likely to fail, because there's no real plan behind them or strategy for success. To succeed, we must break old habits and form new ones, and this is difficult to do. The first step is setting goals, but to succeed, you need to set the right goals. Look at your lifestyle and habits honestly, noting how they impact your health so that you can know what needs to be modified. Make your goals realistic, set up an environment that will help you succeed, and track your progress, giving yourself credit for everything you do right along the way.
Pledge to get more exercise. This doesn't mean you should invest in a gym membership or buy expensive equipment for your home gym. If you're sedentary, it's enough to work regular physical activity into your everyday life. Not that there's anything wrong with the gym, and if that works for you, go for it. Find exercise that you enjoy and do it consistently, not just to lose weight, but to promote your overall health.
Cut back on your substance use. Quitting harmful substances like alcohol, cigarettes, and drugs is one of the best things you can do to improve your health. This may require external help to break your addiction and detoxify your body, but as soon as you quit smoking or reduce your drinking, your health will begin to improve.
Prioritize sleep. If you're like a lot of people, you work long hours and don't get enough sleep. You may not realize it, but your sleep deprivation is taking a toll on your physical and mental health. Sleep deprivation increases the risk of many different health issues, from heart disease to depression. Make quantity and quality sleep a priority this year, and you'll feel better and be more productive.
A nutritious diet is essential for a healthy life. Fill yours with fruits, vegetables, and other plant-based foods, along with lean proteins like chicken and fish, and you'll reduce your risk of heart disease, obesity, diabetes, and some types of cancer.
Men have particular health needs to address. There are certain diseases that disproportionately affect men, like cardiovascular disease, Parkinson's disease, alcoholism, and skin cancer. The primary cancers that affect men are prostate cancer, colon cancer, and lung cancer. Talk to your doctor about your risk for these diseases, and how to make lifestyle changes that will reduce those risks.
Routine screenings are important. Preventing disease is much more effective than treating it. Make sure you get the right screenings, including general screenings for high blood pressure, diabetes, and cholesterol. Go further, though, asking your doctor about screenings for cancer, contagious diseases, and mental health issues. While you're at it, make sure you're up to date on your vaccines, including the vaccines for tetanus, shingles, and pneumonia.
Make mental health a priority. Men are less likely to seek help for mental health disorders than women, even though they're just as likely to experience them. Talk to your doctor if you're feeling anxious or depressed, and in the meantime, try these tips for protecting your mental health:

Let the little things go.
Don't compare yourself with others.
Set healthy boundaries.
Keep your mind and body active.
Step away from social media when it begins to affect you adversely.
Don't be afraid to seek help.
At the Center for Vasectomy Reversal, we care about men's health. We pride ourselves on helping men improve their fertility through uncompromising, concierge-level patient care. Under the direction of Dr. Joshua Green, our team provides state-of-the-art treatment for men who need a reversal of their vasectomy or have other fertility concerns. To learn more, contact us through our website or call 941-894-6428.