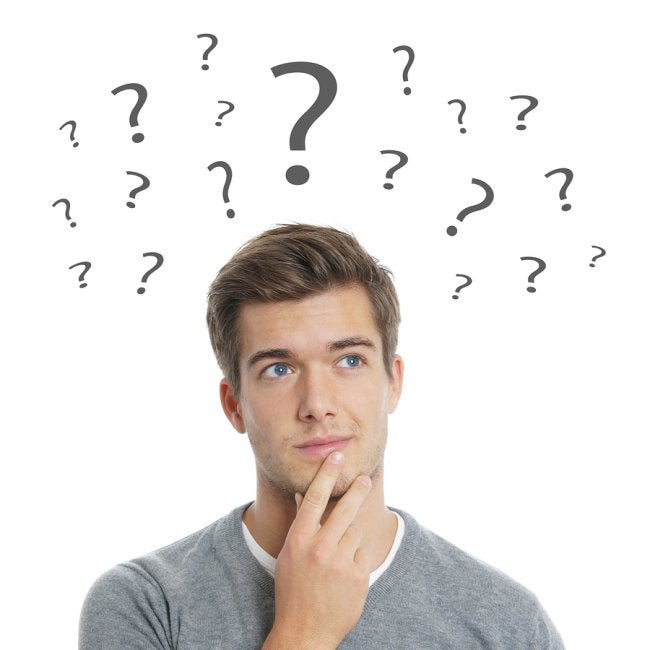 Like any other surgical procedure, patients can expect to have a follow-up appointment after a vasectomy reversal . The specific policies can vary between clinics, but vasectomy reversal surgeons will generally want to see patients the day after their surgery. It's a good idea to write down a list of questions before your appointment or ask your partner to keep track of the post-operative information.
Why am I experiencing pain?
Most men do not experience significant pain after the procedure. It's normal for the discomfort to increase once the anesthetic wears off, which is why your surgeon might have instructed you to take a pain reliever shortly after the procedure. If you are experiencing worsening pain, it may be because you're trying to move around too much, you aren't wearing the scrotal support, or you aren't applying ice packs as directed. Double-check your post-operative instructions to make sure you're taking care of yourself appropriately.
How long should I refrain from sex?
Your surgeon will likely ask that you refrain from sex for at least three weeks. This includes all types of sexual activity and ejaculation.
When can I return to work?
Every patient's recovery is a little different, but most men with sedentary jobs can expect to go back to work within a few days. If your job requires a great deal of walking, driving, or intensive physical labor, it's best to defer to your surgeon for further guidance.
How soon should I get a sperm analysis?
After having a vasectomy reversal, it's natural to feel a little impatient about the results. However, it can take several months or longer for sperm to be present in the semen again. Your surgeon might ask that you ejaculate a couple dozen times before having the sperm test.
When you become a patient of Dr. Green's at the Center for Vasectomy Reversal , you will receive extensive post-operative support and care. Vasectomy reversal patients in Sarasota and out-of-town patients all receive Dr. Green's personal cellphone number in the event any problems arise. To reach our clinic, call (941) 894-6428.