At-Home Recovery Tips After a Vasectomy Reversal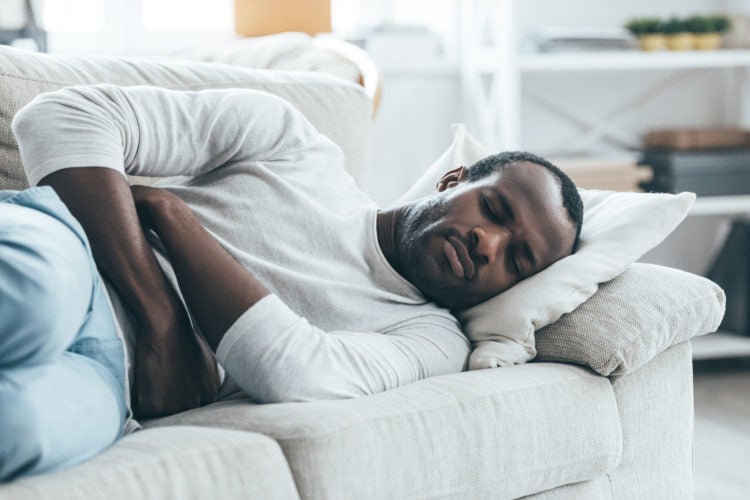 The recovery from a vasectomy reversal is smooth and easy in the vast majority of cases. Before you leave the surgical center, Dr. Green will explain what you should expect and how you should care for yourself as you recover. Most vasectomy reversals are performed on an outpatient basis, so you will likely not need to spend the night in the hospital. Here are some tips for caring for yourself at home after your surgery.  
Pain Management 
Vasectomy reversal procedures typically do not cause intense post-surgical pain, but many men do report experiencing minor discomfort for a few days after the procedure. Dr. Green will advise you if you should use over-the-counter pain medications to alleviate any discomfort, or he will prescribe pain medication for you. On the day of the procedure, you should use ice packs, keeping them on for 20 minutes, and then removing them for 20 minutes before putting them on again. This will help to control swelling and will help with pain as well.   
Rest 
You should rest as much as possible for the first 24 hours after surgery. Dr. Green will remove your drains the day after surgery and tell you if you're ready to start moving around again. When you've been advised that it is safe, you can start walking around for short distances, slowly increasing your distance with each walk. Avoid strenuous activity for at least four weeks. Generally, most men are able to return to work one week after the surgery. 
Diet 
Most men can eat a normal diet after surgery. If you are on pain medication and experiencing stomach discomfort, try eating a bland diet to ease your indigestion. You should also drink plenty of water and stay well hydrated throughout your recovery.  
At the Center for Vasectomy Reversal, we're committed to supporting patients before and after their procedures. We also work with men coming from out of town to our surgical center and ensure that they have the support they need even when they return home. To find out more about vasectomy reversal surgery in Sarasota, call (941) 894-6428.