Caring for Yourself at Home After Your Vasectomy Reversal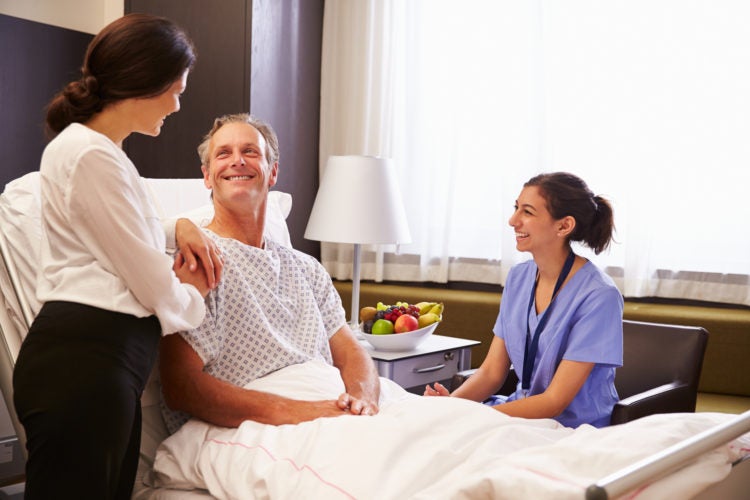 Vasectomy reversals are generally well-tolerated procedures. In most cases, patients return home on the same day as their surgeries and recover over the course of the next few weeks. Before you leave the surgery center, you will receive detailed instructions on how to care for yourself at home and avoid complications. Here is what you need to know.  
Anesthesia Recovery 
Before your surgery, your doctor will decide what kind of anesthesia is right for you. Some patients have the procedure using local anesthesia or a spinal block along with a sedative to prevent them from moving during the surgery. Others undergo vasectomy reversals with general anesthesia. After the procedure, you may still feel some of the effects of the anesthesia when you leave the surgery center, including numbness, dizziness, fatigue, and nausea. This is normal and will gradually ease. Most people feel like they have fully recovered from anesthesia after 24 hours.  
Surgical Site Care 
After the surgery, you will have two small drains in your scrotum. These will be removed the day after the surgery. You will need to wear supportive underwear or an athletic supporter continuously for about a month after your surgery, which will give you the appropriate amount of support as you heal. The incision itself should heal within about two weeks, and the stitches will be absorbed, so they do not need to be removed.  
Return to Normal Activities 
Most people are able to return to work within a week of their surgeries, but it is recommended that you refrain from heavy lifting or sexual intercourse for about four weeks after your procedure. Most men say that the recovery process from their vasectomy reversals is similar to the recovery from their original vasectomy procedures.  
At the Center for Vasectomy Reversal, our team will support you both before and after your surgery, so you have the healthiest, most comfortable recovery possible. Are you considering a vasectomy reversal? Call Dr. Green in Sarasota at (941) 894-6428.