A Surgery Preparation Guide for Out-of-Town Patients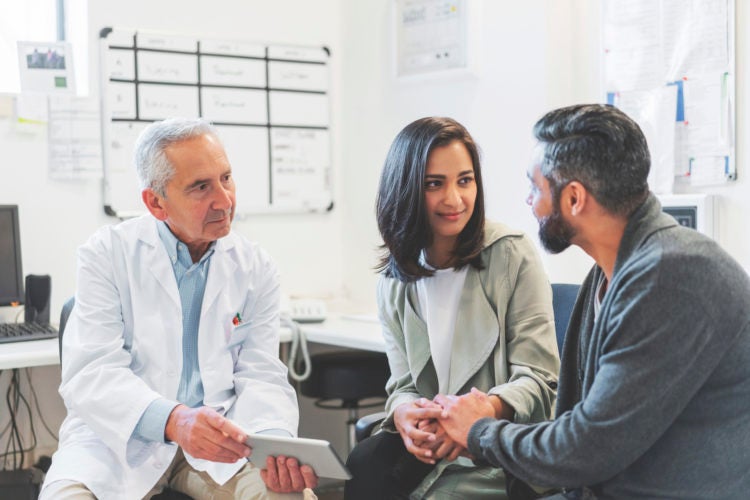 It's more common than you might think for patients to travel for surgery, particularly when the surgery is a very delicate procedure like a vasectomy reversal. It's important to choose a vasectomy reversal surgeon who has an excellent track record of success and plenty of experience in the various surgical approaches. Patients often decide that the skill of the surgeon is more important than the distance. 
Coordinate the scheduling with your partner. 
You must be accompanied by a responsible adult when you leave the surgical center. Because of this, you and your partner will both need to travel for the surgery. Ask the surgeon's office about the available surgery dates, and coordinate with your partner to pick the best one. 
Pack comfortable clothing. 
After having any surgery, comfort will likely be your top priority. Pack an assortment of comfortable clothing that is easy to put on and take off. You'll be resting in your hotel room after the surgery, so consider bringing sweatpants and a robe. Remember that you'll also need to wear a jock strap for a while after the surgery to minimize swelling and support the surgical area. 
Choose a hotel with room service. 
If you were planning a typical vacation, you'd probably research good restaurants in the area. But for a trip for surgery, it's more convenient to order room service. When booking your hotel, you should check out the room service menus and policies in advance, such as how late you can order. Remember that you'll need to refrain from eating and drinking anything prior to surgery. Typically, patients are asked to fast beginning at midnight the night before. 
Thanks to Dr. Joshua Green's renowned expertise, patients travel from far and wide to undergo medical procedures at the Center for Vasectomy Reversal. Our office makes it as easy as possible for our out-of-town patients to complete many of the pre-operative necessities before they arrive in Sarasota for a vasectomy reversal. If you have questions about traveling for surgery, we'll be happy to help you at (941) 894-6428.