Will You Need Pre-Surgery Testing?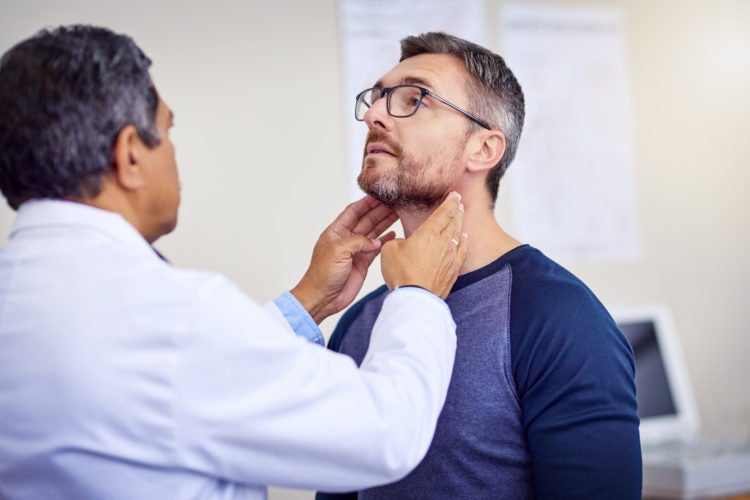 Before you have any type of surgery, including a vasectomy reversal, it's crucial to inform the doctor of your full medical history. The vasectomy reversal surgeon needs to know about your pre-existing medical conditions, prior history of surgeries, and the medications and supplements you may be taking, including over-the-counter (OTC) drugs. In some cases, patients may be asked to undergo pre-surgery medical testing. 
It's particularly important to inform the doctor if you take medications for high blood pressure. The surgeon may need you to have a simple blood test. And if you are in poor overall health, you may need to see your primary physician in order to get medically cleared for surgery. Medical clearance means that it's generally safe for you to undergo surgery, despite the presence of medical conditions. 
Receive the personalized guidance and medical advice you need when you become a patient at the Center for Vasectomy Reversal in Sarasota. Call (941) 894-6428 to request an appointment with Dr. Green.