Comparing V-V and V-E Procedures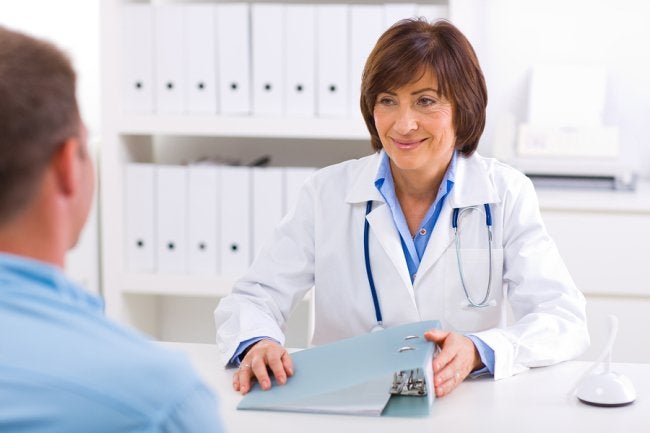 Different surgical techniques might be used to perform a vasectomy reversal. The vaso-vasostomy (V-V) technique involves making a small incision in either side of the scrotum. The surgeon removes the scar tissue, flushes the vas deferens, and checks for sperm. If the surgeon sees sperm or the fluid is clear, the surgeon can go ahead and carefully reconnect the separated ends of the vas.
In some cases, the surgeon might observe that the fluid is pasty and thick, rather than clear. This usually doesn't occur when the reversal procedure is performed within a decade or so of the vasectomy. When this situation does arise, the surgeon will perform a vaso-epididymostomy (V-E) procedure. To allow for the transfer of sperm, a V-E procedure involves connecting the vas deferens to one of the tubules located on the epididymis. The epididymis is located behind the testicles. It transfers sperm to the vas deferens.
For years, vasectomy reversal patients have been coming to Dr. Joshua Green at the Center for Vasectomy Reversal because of his stellar reputation as a skillful, attentive doctor. If you're considering having a vasectomy reversal near Sarasota, call our clinic today at (941) 894-6428.