A Look at Our Convenient Services for Out-of-Town Patients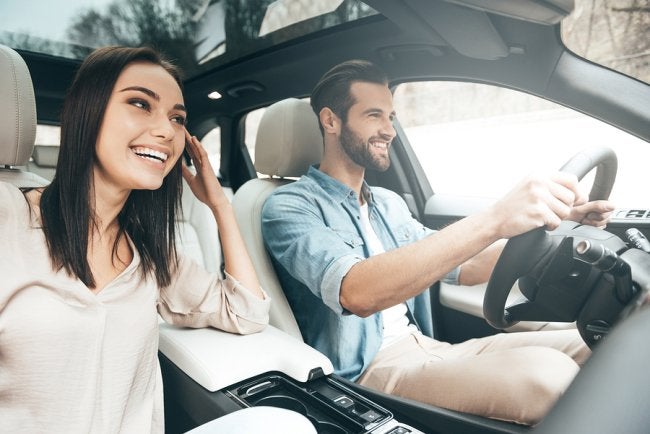 At the Center for Vasectomy Reversal, the majority of patients come to us from out-of-town to get quality care from Dr. Green. We work closely with these patients to ensure that their vasectomy reversal schedules are compatible with their travel needs. We also strive to minimize the amount of traveling that has to occur before and after the procedure, so that your vasectomy reversal is as convenient and affordable as possible.
Before surgery, most of the pre-operative processes can happen remotely, via phone and email, so you don't have to make a separate trip to our center for a consultation. Patients typically arrive for vasectomy reversal surgeries at 11:30 a.m., so you can travel to Sarasota on the morning of the procedure if you can arrive by that time. Most patients spend at least one night in Sarasota so that they can have their post-procedure follow-up visit with Dr. Green. We have an agreement with the Hampton Inn Sarasota to provide a discounted rate for our patients.
Don't hesitate to contact the Center for Vasectomy Reversal in Sarasota with your questions about traveling to our clinic for your procedure. Dial (941) 894-6428 for more information.