Breaking Down Myths About Vasectomy Reversals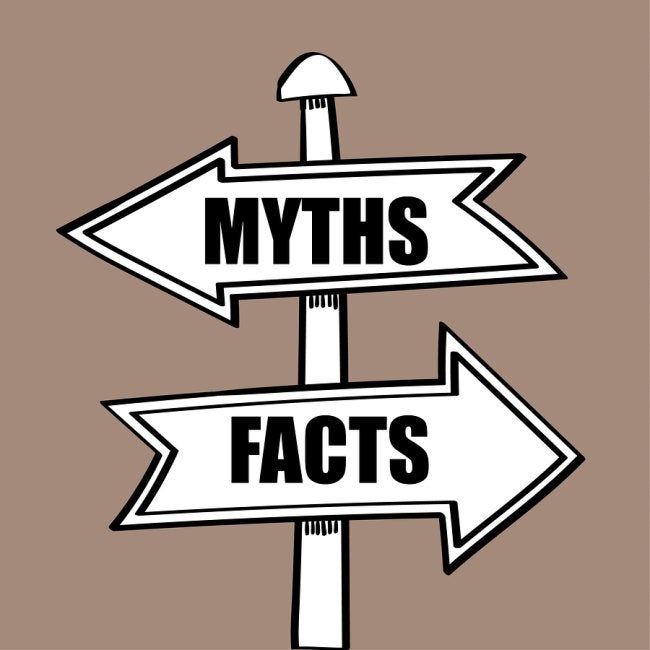 If you've already been through a vasectomy, you probably already know some basic information about vasectomy reversals . But just how accurate is it? There are plenty of misconceptions about vasectomy reversals, and it's important to get the truth behind the myths before you make a decision about whether to have the surgery.
Myth: Vasectomy reversals are ineffective for older men.
Vasectomy reversals can be a viable option for older men. However, it's important to consider whether other factors—aside from the original vasectomy—might contribute to a couple's infertility. Women of advanced maternal age, for example, may have a harder time conceiving. And as men grow older, their sperm is more likely to be of poor quality. However, it's still entirely possible for a vasectomy reversal performed on an older man to result in a healthy pregnancy.
Myth: If it's been 10 years, a reversal won't work.
It's true that there is a higher rate of success when a vasectomy reversal is performed not too long after the original surgery. The highest success rates are seen in men who have the reversal fewer than five years after the original procedure. Yet, even after this point, the average success rates are still quite high. The best chance of a successful procedure lies in choosing an experienced reversal specialist.
Myth: IVF is usually quicker and easier than a reversal.
Some men may be hesitant to undergo a reversal, assuming that in vitro fertilization (IVF) would be more successful, easier, and more cost-effective. In truth, IVF is a very difficult process for couples. It's not uncommon for couples to have to go through multiple cycles of IVF, which is an expensive procedure that may not be covered by insurance. Compared to IVF, vasectomy reversals are generally preferred.
Dr. Joshua Green in Sarasota is committed to giving his patients all the information they need to make the right decision for them. At the Center for Vasectomy Reversal , you'll find a patient-focused practice that strives for healthcare excellence. Call us at (941) 894-6428 to request a consult with Dr. Green.