Nutrition Tips for Your Recovery from a Vasectomy Reversal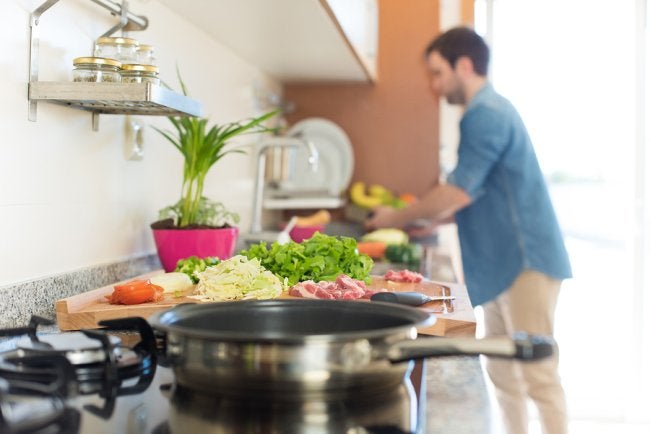 When you're recovering from your vasectomy reversal , in addition to following your surgeon's instructions, it is important to make smart food decisions that support your recovery. As with any surgery, it is important to give your body the nutrients it needs to heal so you can get back on your feet faster. Keep these guidelines in mind for your post-surgery diet.
Choose High-Fiber Foods
After surgery, constipation is a frequent problem, thanks to the pain medication you're likely to be taking. In addition to drinking plenty of water, eat foods with a high fiber content to reduce the risk of constipation. Whole grain breads and cereals, vegetables, and fruits are all good choices that will help you get the right amount of fiber during your recovery. Reducing your intake of foods that increase the risk of constipation, like dairy products and processed foods, can also help.
Pick Lean Proteins
Protein is an important part of recovering from surgery, since it is a building block for tissue repair. Lean protein sources will give you the nutrients you need without the saturated fats that can contribute to constipation. Chicken, fish, turkey and pork are all good choices. If you don't eat meat, nuts, tofu, and beans will give you the nutrients you need. If your appetite is weak after surgery, consider adding protein powder to smoothies, which may be more appealing than a large meal.
Fill Up on Whole Grains
Whole grains contain nutrients that will give you energy during your surgery recovery, as well as fiber that will reduce constipation. Pick whole grain bread, wheat pasta, and brown rice instead of the white, processed varieties of these foods as you recuperate from your vasectomy reversal.
Dr. Green and his team at the Center for Vasectomy Reversal in Sarasota are available to answer all of your questions about preparing for your surgery and recovering from your vasectomy reversal procedure . Schedule a consultation today by calling (941) 894-6428.