Is Reversal Success Affected by a Cauterized and Tied Vas?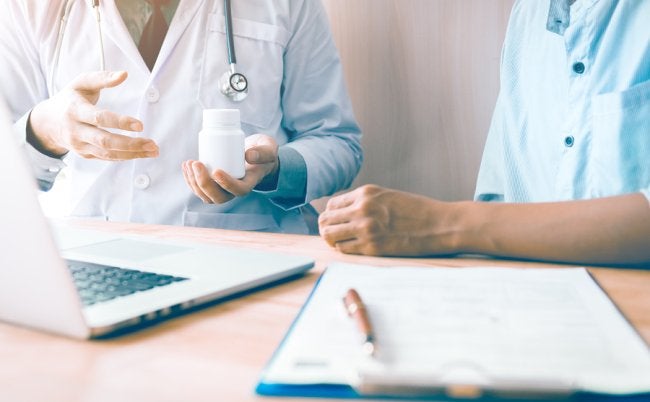 Vasectomy reversals are highly complex, delicate procedures that require the expertise of a specialist. The success of this procedure is dependent on many factors. However, it isn't heavily influenced by whether the original vasectomy surgeon cauterized and tied the vas deferens. (Usually, the original surgeon will either cauterize or tie off the vas, rather than using both techniques.)
The factor that is more important than the technique used by the original surgeon is whether there is sperm present inside the vas. The vasectomy reversal surgeon will check for the presence of sperm before reconnecting the vas deferens. If sperm is present, then the severed ends of the vas can be re-cut and then sutured together with very small stitches. If sperm isn't present inside the vas, then the surgeon will need to perform a more complex surgical technique. This involves attaching the vas to a tubule from the epididymis.
Dr. Joshua Green will discuss your surgical options with you during your initial consultation at the Center for Vasectomy Reversal. Call (941) 894-6428 to request an appointment with our experienced vasectomy reversal surgeon in Sarasota.