Get the Facts About Traveling for Vasectomy Reversal Surgery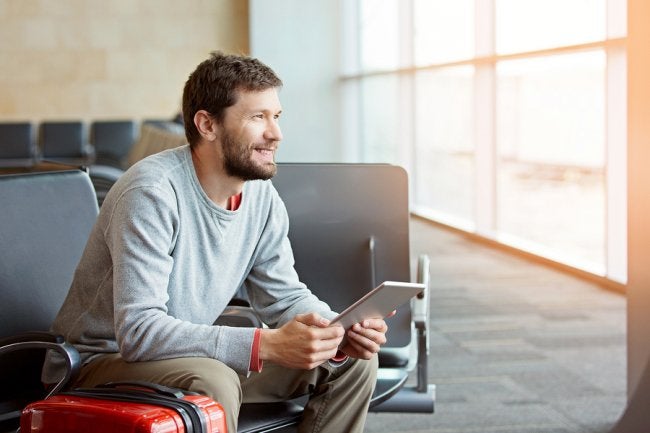 Vasectomy reversals are delicate, complex surgeries that require a great deal more technical skill than the original vasectomy. Because of this, men are advised to seek medical care from a specialist, even if it requires some travel. Traveling out of town for surgery requires a little extra prep work, but it's definitely manageable. A vasectomy reversal surgeon and your significant other can lend a hand.
Completing the Pre-Op Necessities
One common misconception about traveling for surgery is that patients must make multiple trips to the clinic to take care of the necessary pre-operative consultation and tests. These tasks can often be handled remotely. You can consult your surgeon via phone, and transmit your medical records digitally. Upon reviewing your medical history, the surgeon may ask that you visit a local medical facility to have any needed medical tests performed. The results can also be transmitted electronically. If need be, you can visit your regular family physician to obtain medical clearance before the surgery.
Deciding How to Get There
Once you've scheduled the surgery, consider how to get to the clinic. If you don't live too far away, driving may be preferable, but do make sure your partner can drive the whole way back. If the distance makes driving undesirable, check your flight options. The genital region will be somewhat uncomfortable after surgery, so consider treating yourself to premium seating in first class.
Deciding How Long to Stay There
Out-of-town patients should expect to stay overnight. Vasectomy reversal is an outpatient procedure, so you'll stay at a hotel instead of a hospital. The next day, you'll see the surgeon for a follow-up visit, and you'll likely be cleared to return home. If your partner is driving you home, you can depart the day after surgery. You might not be cleared to fly right away after surgery. Talk to your surgeon about when you should schedule your return flight.
Given Dr. Joshua Green's sterling reputation, many patients choose to travel to his vasectomy reversal clinic in Sarasota. For your convenience, we can handle preparatory matters remotely, and you can obtain medical clearance from your primary care physician. Call the Center for Vasectomy Reversal at (941) 894-6428.