Use This App to Help You Find the Perfect Baby Name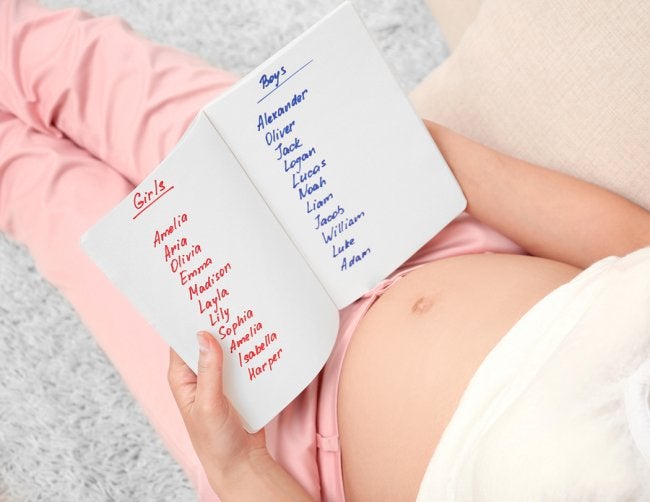 As soon as a pregnancy test is positive, the hunt for the perfect baby name is on. Settling on the right name can feel cathartic after dealing with male infertility. However, excited parents-to-be will quickly discover that scrolling through lists of thousands of names is downright dizzying. Make your search easier by trying the Baby Names Genius app, which sorts through a database of 50,000 names to find the right one for you.
Just input your preferences and the Baby Name Genius will provide relevant suggestions. The database is filtered based on origin, popularity, length, initial letter, and religion. You'll also get access to name meanings, unique baby names, celebrity names, and live updates on currently trending names.
Dr. Joshua Green at the Center for Vasectomy Reversal invites you and your partner to become our next success story . Call (941) 894-6428 to discuss our infertility procedures in Sarasota.