The Most Popular Baby Names of 2021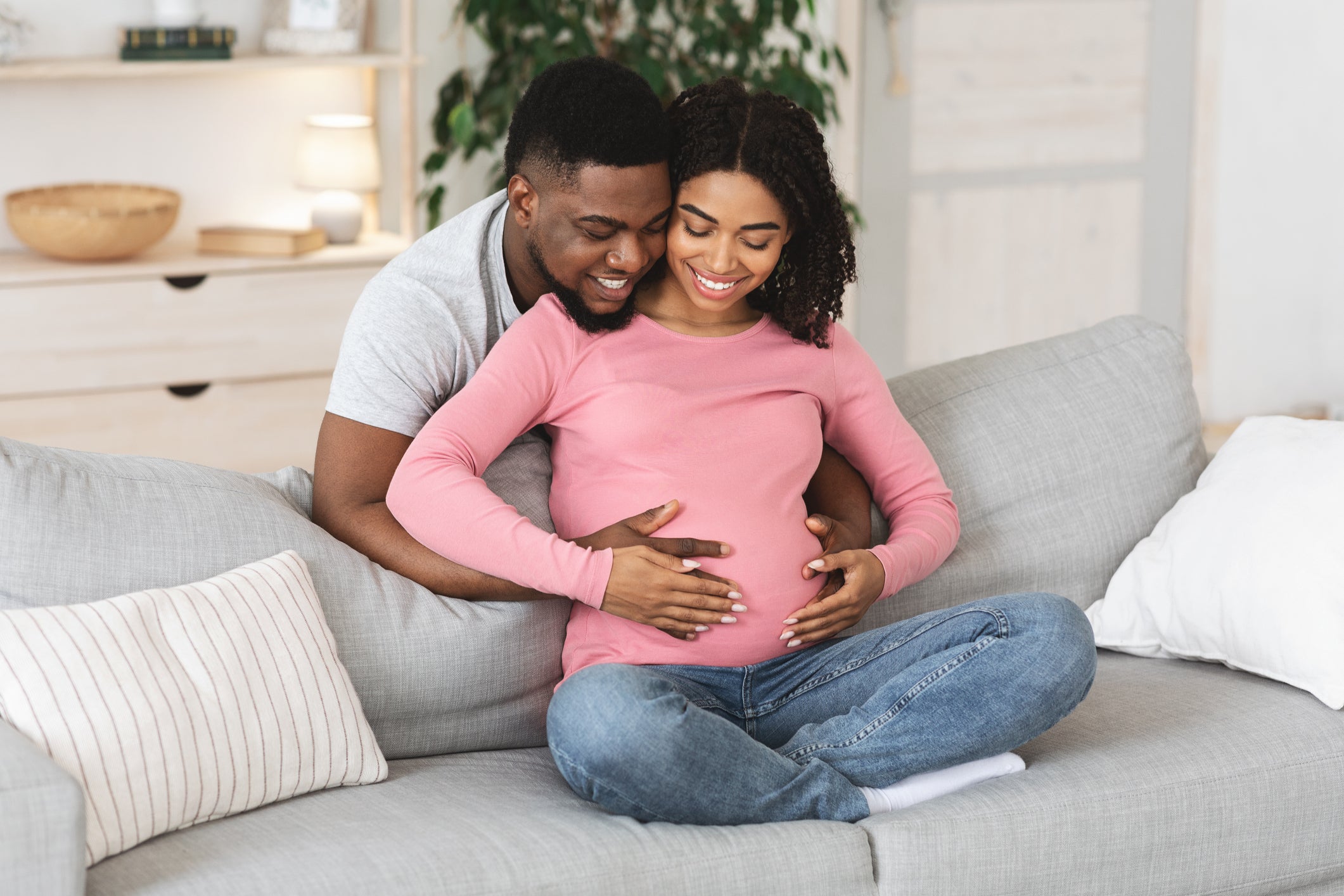 When you're expecting a baby, it can be very exciting to think about names! Making lists of names, debating them with your partner, and noticing every name you hear a mom call in the grocery store are all part of the fun. How should you go about choosing a name? We've got some tips.
First, remember that you're naming an actual person. Don't go with a trendy or difficult spelling or choose a name that's a pop culture reference. Save the joke names and too-cute names for your pets and pick a name that your child is not likely to resent and you're not likely to regret.
Walk the line between popular and strange. Consider this: children with popular names are likely to be one of many in their class. If you don't want your child to be called by his or her first name and last initial throughout elementary school, you might want to pick a more unique name. On the other hand, it's good to choose a name the child will one day be able to find on a key chain.
Classics are classic for a reason. Sure, some traditional names are boring and overused, but there are many that are perfectly lovely. Look to classic literature for inspiration or read an old baby name book.
Climb through your family tree. You may find a name you love, or you may find the perfect middle name. Either way, it's a great way to honor a family member.
Research the meanings of the names you like. Before you let yourself fall in love with a name, make sure it doesn't mean something horrible.
Carefully consider nicknames and initials. No one wants a name that will cause them to have a meanspirited playground nickname, or initials that spell something unpleasant.
Say the name out loud to make sure it isn't weird. Names should have a good rhythmic flow, so say the first, middle and last name together to make sure it's what you intended.
Determine if any famous people have that name. You don't want to accidentally name your infant after a serial killer, a war criminal, or an adult film star.
Need some inspiration? Here are the top ten names from 2021 so far, according to BabyCenter. Will you embrace the trendy names, or do you want to know them so that you can avoid them?
| | |
| --- | --- |
| Boys | Girls |
| 1)      Noah | 1) Olivia |
| 2)      Liam | 2) Emma |
| 3)      Oliver | 3) Amelia |
| 4)      Elijah | 4) Ava |
| 5)      Lucas | 5) Sophia |
| 6)      Mason | 6) Charlotte |
| 7)      Levi | 7) Isabella |
| 8)      James | 8) Mia |
| 9)      Asher | 9) Luna |
| 10)   Mateo | 10) Harper |
At the Center for Vasectomy Reversal, we love helping people build their families! We pride ourselves on providing optimal surgical results and uncompromising, concierge-level patient care. Under the direction of Dr. Joshua Green, our team provides state-of-the-art treatment for men who need a reversal of their vasectomy or have other fertility concerns. To learn more, contact us or call 941-894-6428.