Talking to Your Partner about Getting Your Vasectomy Reversed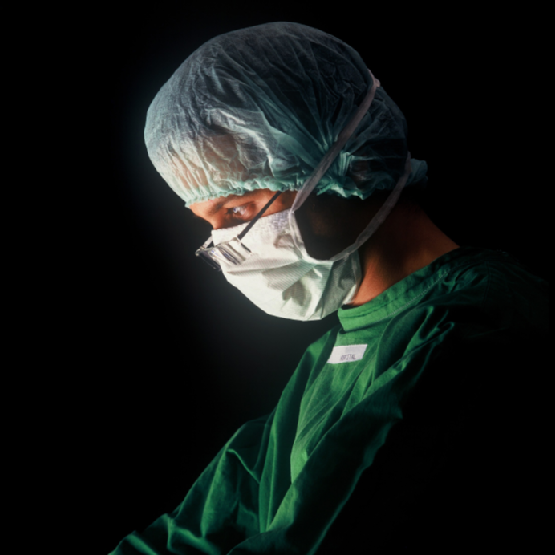 As a couple, you and your loved one likely enjoy shared experiences and consult each other about routine matters. Considerate collaboration is a vital ingredient of any successful relationship—especially when it comes to one of the most important decisions the two of you will make together: deciding to have a child.
When both of you have agreed that you want to have children, you or your partner may need a vasectomy reversal. If you or your partner has previously undergone a vasectomy, a vasectomy reversal can provide you with the opportunity to grow your family. The two of you should meet with a doctor together to learn more about the procedure. Make sure that both or you are fully informed about the procedure itself, the recovery process, and the success rates.
The experienced team at the Center For Vasectomy Reversal will walk you through each step of the process and answer any questions you might have . Call our practice today at (941) 225-2317 to schedule your consultation for a vasectomy reversal.