Can I Have a Vasectomy Reversal if I Have High Blood Pressure?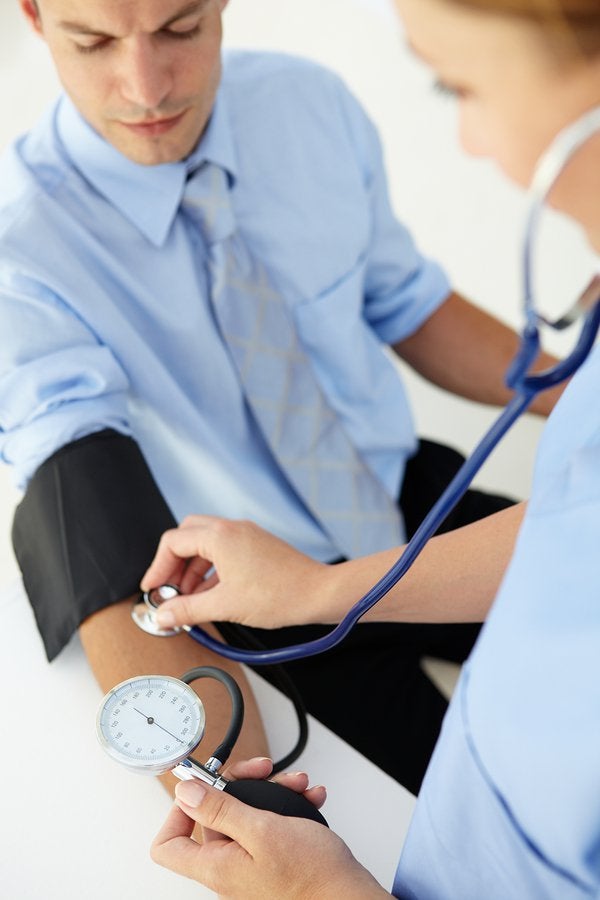 As with any surgical procedure, existing medical conditions could impact the safety of your vasectomy reversal. Before your procedure, Dr. Green will review your health history in detail to ensure that you are a good candidate for surgery. One issue that many men live with is high blood pressure. Could having high blood pressure affect your surgery?
Typically, it is safe to have a vasectomy reversal if you have high blood pressure. If you are taking medicine for your blood pressure, Dr. Green will order a blood chemistry lab test. This is done to check for any abnormalities that could impact your ability to receive anesthesia safely. Dr. Green will help you make the right decision for your vasectomy reversal based on your personal health history.
At the Center for Vasectomy Reversal, we provide every patient with personalized care to help them achieve the dream of conceiving. To learn more about vasectomy reversals or to schedule a consultation with Dr. Green in Sarasota, please call (941) 894-6428.