Questions to Ask About Your Vasectomy Reversal
If you are considering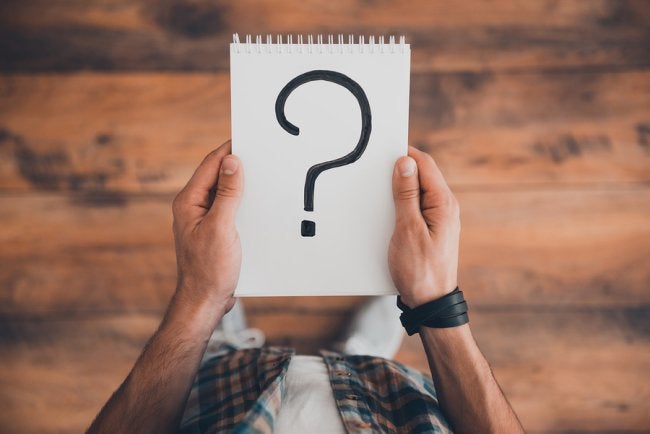 vasectomy reversal in Sarasota, your first step should be to schedule a consultation with a vasectomy reversal surgeon. Only your surgeon can make sure that you are a good candidate for this procedure. A vasectomy reversal can be the beginning of a completely new life. For countless men, this safe and effective procedure has proven to be life-changing. Whatever your reasons for seeking vasectomy reversal, it is important to educate yourself about the process. Keep reading to learn more about questions you should ask your vasectomy reversal surgeon about the procedure.
What Experience Do You Have with Vasectomy Reversal?
When you have a vasectomy reversal, you want to make sure the procedure is completely safe. Ask any potential vasectomy reversal surgeons about their licenses and accreditations, as well as their experience performing vasectomy reversal surgery. Any surgeon should be able to provide testimonials from satisfied clients and evidence of his or her board certifications.
How Much Does a Vasectomy Reversal Cost?
Vasectomy reversal should cost around $7,000. If a surgeon quotes a lower price, he or she is likely inexperienced and the surgery could be unsuccessful. $7,000 should cover all pre-operative and post-operative visits, in addition to the surgery itself.
What Are My Chances of Having a Successful Surgery?
When you work with Dr. Green, your chances of having a successful vasectomy reversal are extremely high. Not all vasectomy reversal surgeons are alike. When you invest in one of the most important procedures of your life, you deserve to work with a surgeon who has specialized in vasectomy reversal for years. With Dr. Joshua Green, your chances of success are 95% if the original vasectomy was less than five years ago and 90% between five and ten years.
For a vasectomy reversal surgeon with proven success , look no further than Dr. Joshua Green. Dr. Green runs the Dr. Joshua Green Center for Vasectomy Reversal and Male Infertility of Sarasota and has years of experience in successful vasectomy reversal surgeries. Whether you are struggling with infertility or want to learn more about what is involved in a vasectomy reversal, call Dr. Green at (941) 961-4581 today.