Understanding the Recovery Process for Vasectomy Reversal Surgery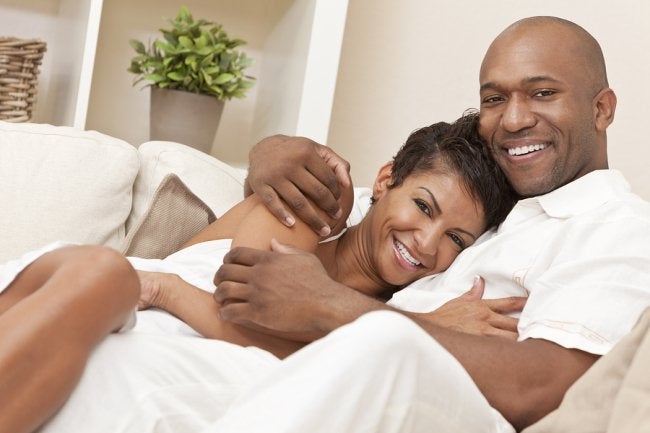 A vasectomy reversal usually takes a few hours to perform and it can be done on an outpatient basis. This means that you should not expect to stay overnight in a hospital. Before having a vasectomy reversal, you should be fully informed of what will happen, what the potential risks are, and how you will need to care for yourself after the procedure.
Leaving the Clinic
Although a vasectomy only takes two to three hours to perform, you'll need to remain at the clinic longer than this. The procedure will be performed under general anesthesia. For your own safety, the doctor will only release you from the clinic when you are fully alert. You must have a responsible adult with you when you leave the clinic and you should plan to rest at home for the remainder of the day. If you're traveling from out of town for a vasectomy reversal, it's best to book a hotel room so that you can spend the rest of the day relaxing.
Managing Your Medications
Once the local anesthetic wears off, you may feel some discomfort in the scrotal area. The doctor will provide you with prescriptions for pain relievers, in addition to an antibiotic to prevent infections. Follow your dosage instructions carefully and ask the pharmacist if any of these instructions are unclear. You may take these medications with food if they upset your stomach.
Applying Cold Packs
Do not apply cold packs directly to your skin, but do wrap one in a clean towel to apply to your scrotal area. Cold therapy will improve your comfort level and reduce localized swelling after your procedure.
Resuming Activities
Your surgeon may provide you with different instructions; however, patients are generally advised to refrain from sexual activity and strenuous physical activities for three weeks after your procedure . If you perform a labor-intensive line of work, such as construction, you may need to be out of work for a little longer than this.
When you become a patient at the Center for Vasectomy Reversal , you'll receive detailed preoperative and postoperative instructions for your own safety. Should you have any questions or concerns, Dr. Joshua Green will be happy to address them. You can contact Dr. Joshua Green in Sarasota at (941) 961-4581.