Are You a Candidate for MESA?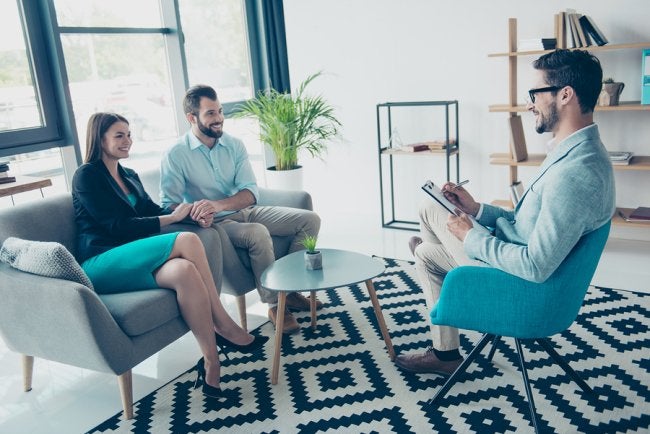 Men who do not want to undergo vasectomy reversal or who may not be likely to have success with this procedure for various reasons may opt to plan in-vitro fertilization, or IVF. The IVF procedure involves fertilizing eggs in a laboratory setting and then transferring the most viable embryos in the uterus, where they may implant and develop throughout a healthy pregnancy.
The MESA procedure, or microscopic epididymal sperm aspiration, may accompany IVF to provide a cleaner, more reliable sperm sample for the insemination process. Sperm aspiration involves surgically operating under a microscope to obtain sperm directly from the epididymis, eliminating the concern of blockages or previous vasectomies that may prevent normal ejaculation. MESA is only appropriate for men considering IVF.
The Center for Vasectomy Reversal will provide you with several surgical options to fit your unique situation and family planning goals. To learn more about our male fertility services in Sarasota, visit our website or call us at (941) 894-6428.