The Patient's Guide to Vasoepididymostomy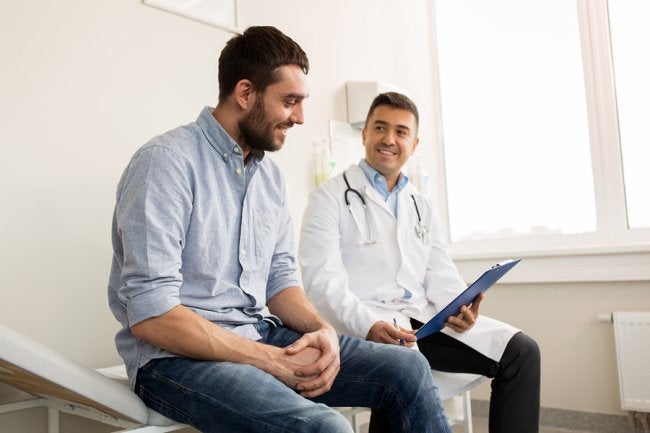 Having a vasectomy does not necessarily mean that you'll never be able to father children. In fact, advanced surgical technologies have facilitated great outcomes for men seeking vasectomy reversal, which may become appropriate as your life plans and goals change. If you are considering vasectomy reversal in Sarasota, your first step will be to consult a surgeon to explore your options. There are a few different procedures available, including vasoepididymostomy, which is discussed in further detail here:
What is the procedure?
Vasoepididymostomy is a more complex and technically demanding surgical procedure than vasovasostomy, which you might consider a standard vasectomy reversal procedure. During the vasoepididymostomy, the surgeon must work around an epidydimal obstruction, which is not the case in vasovasostomy surgeries.
Who should consider it?
Your doctor will utilize a series of diagnostic tests to understand your unique needs in vasectomy reversal. If your vasectomy took place more than 10 years ago or there were any complications or trauma during your surgery, vasoepididymostomy may be indicated.
What can you expect during treatment?
Like other vasectomy reversals, vasoepididymostomy is a microsurgical procedure, so it will utilize very small incisions and be performed on an outpatient basis. You will be sedated during surgery, so you will not feel anything during the treatment itself. Afterwards, you may have some tenderness and soreness, and you will need to refrain from sexual activity and strenuous exercise until your surgeon gives you the go-ahead.
What type of outcome can you expect?
It's important to understand the costs and potential for successful pregnancy following vasoepididymostomy. Though this procedure does not have success rates as high as vasovasostomy in terms of future pregnancies, it is still a more effective path to conception than IVF for many couples. In addition, it has lower costs per live birth than the in-vitro fertilization procedure.
At the Center for Vasectomy Reversal , you can expect personalized, compassionate care to restore your fertility. To schedule an appointment with our surgeon, Dr. Joshua Green, call (941) 894-6428.