Should We Wait to Announce Our Pregnancy?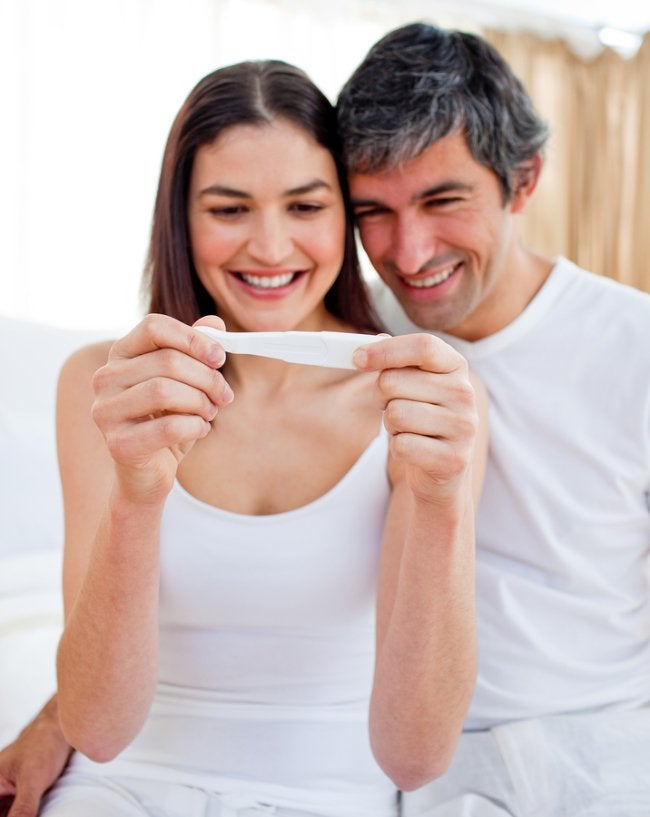 After you've dealt with infertility procedures, vasectomy reversals , and other efforts to achieve a pregnancy, when you do conceive, it's normal to have some mixed feelings about when to share the news. On one hand, you are likely to feel so excited that you want to tell your loved ones the good news so that they can celebrate with you. However, you may also feel hesitant to tell anyone during the early stages of the pregnancy, in case anything goes wrong. Although there is no right answer that works for everyone, here are some things to consider as you decide when to make your announcement.
Consider Your Need for Support
During the early stages of a pregnancy, morning sickness and overwhelming fatigue are normal. Many couples find that letting close friends and family members in on the secret in this stage lets them call on their loved ones for support when they need it. Even if there is a problem with the pregnancy, sharing the news at this stage means that you will have a built-in support system should you need it. If you think that you will need help with everyday activities because of the demands of early pregnancy or simply want to know you have emotional support if you need it, you may want to share your news early.
Look Towards the End of the First Trimester
Many couples choose to wait for the end of the first trimester to make an announcement for a few reasons. Miscarriages are most likely during this time, so people feel more secure in their pregnancies after getting through it. Women also tend to start showing at this point, so sharing the news will prevent whispers and questions. For couples with histories of miscarriages, being cautious about sharing the news until this stage can be comforting.
Are you ready to make your dream of starting a family come true? Let Dr. Green at the Center for Vasectomy Reversal help you find the right solution to male infertility for your needs. Make an appointment with Dr. Green in Sarasota by calling (941) 894-6428.