Why You Shouldn't Give Up Hope After a Failed Vasectomy Reversal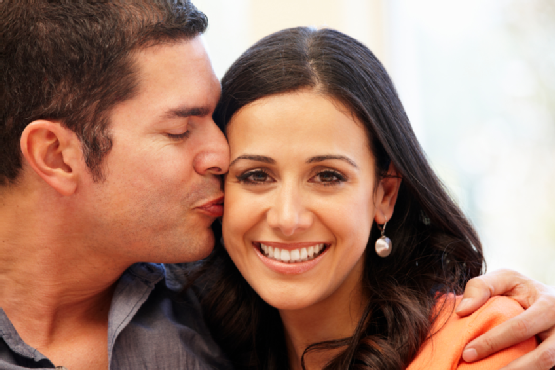 The vasectomy reversal procedure has provided many men with the opportunity to start a family after choosing to get a vasectomy earlier in life. However, vasectomy reversal can be unsuccessful for a variety of reasons unique to each patient. If you have had a vasectomy reversal that was unsuccessful, you may still be able to achieve your goals of conceiving with your partner. Repeat or revision reverse vasectomies are not uncommon, and this type of procedure could be the answer for your family planning needs.
Addressing potential causes for failed vasectomy reversal:
A failed surgery may occur for several reasons; one you should consider is the experience of your doctor. Vasectomy reversal is highly technical, so it requires a level of skill that is not available from all physicians. Be sure to research your doctor carefully for a repeat procedure so that you receive the best possible care. Other factors that may have affected the results of your initial procedure include the time between your vasectomy and the reversal surgery, infection or trauma from the surgery, and the state of your overall health.
Talking to your doctor about another reverse vasectomy procedure:
Because there are so many details that can affect the success of reverse vasectomy, each patient is evaluated for a repeat or revision procedure on an individual basis. Your doctor will review all the risks and considerations of surgery so that you can decide if it is right for your unique situation. Choosing Dr. Joshua Green at the Center for Vasectomy Reversal for your surgery can improve your chances for success with a secondary procedure. Dr. Green has many years of experience in this type of surgery.
To schedule your consultation at the Center for Vasectomy Reversal , call us at (941) 343-4020 or visit our website. We give each of our patients completely personalized attention to address their goals for starting a family.