Coming in from Out of Town for Your Vasectomy Reversal? Why There Are No Worries When It Comes to Accommodations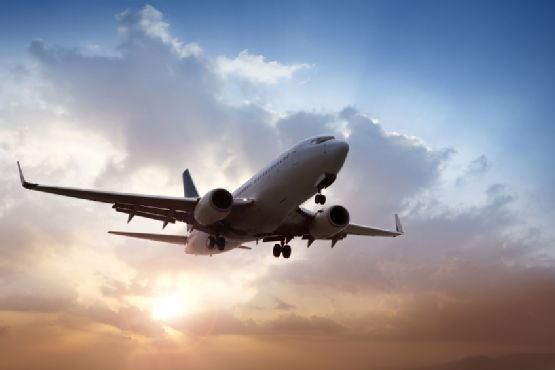 Vasectomy reversal surgery is a delicate procedure that requires superior skill and experience for successful results. In order to achieve your goals for surgery, you may benefit from traveling out of town to the Center for Vasectomy Reversal in Sarasota, Florida. Many of our patients are not local residents, so we are fully prepared to handle your needs as a traveling patient. Here are some ways that we work to help our out-of-town patients find accommodations and have the best possible surgical experience:
We can help make your travel arrangements: The resort town of Sarasota offers comfortable lodging to suit any budget, and our staff is happy to guide you toward the right hotel choice for your needs. A large number of our patients choose The Hampton Inn just across the street from our s urgical center , but there are several other excellent hotels conveniently located in the area.
Pre-surgical care is available through correspondence: Like any surgical procedure, vasectomy reversal does require medical screening before it is performed. To reduce the time you must spend in Sarasota for your procedure, we can complete these preliminary steps through telephone, email, and mail communication.
Post-surgical follow-up is scheduled within 24 hours: You will need to see the doctor after the surgery is performed so that drains can be removed from the surgical site. This visit takes place the day after surgery, and the healing process is relatively easy from this point. Pain and discomfort are typically reported for only 24 to 48 hours after surgery, so you can make your trip relatively short. Any questions or concerns you have after you return home can be addressed through phone or email.
If you are considering the vasectomy reversal procedure to restore your fertility, contact the Center for Vasectomy Reversal at (941) 343-4020. Our professional and caring staff can help make the entire surgical process simple and stress-free.