If You're Interested in Restoring Your Fertility, These Websites Have More Information: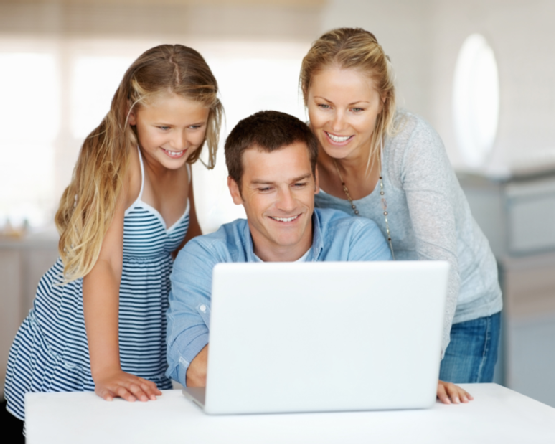 Although you may have never expected that you would want to become a father, life can sometimes be surprising. Fortunately, vasectomy reversal is a safe and effective way to restore fertility.
Weill Cornell Medical College offers an in-depth explanation of microsurgical epididymal sperm aspiration (MESA) and how it can be used to restore male fertility .
Having children is emotionally rewarding, but being financially prepared is an important consideration. This annual USDA report tabulates just how much money it takes to raise a child.
In order to get the best results from any surgical procedure, patients should research it thoroughly. Before you undergo a vasectomy reversal , learn the basics of the procedure from the Mayo Clinic.
New developments in technology are revolutionizing all kinds of surgeries. To learn how robotic surgery is making vasectomy reversal more efficient, read this ScienceDaily article.
For more information about reversing your vasectomy, contact the Center for Vasectomy Reversal in Tampa, Florida at (941) 343-4020. Our surgeons are experts in the field of male fertility and can help to combat your infertility regardless of its cause.