Comparing V-V and V-E Procedures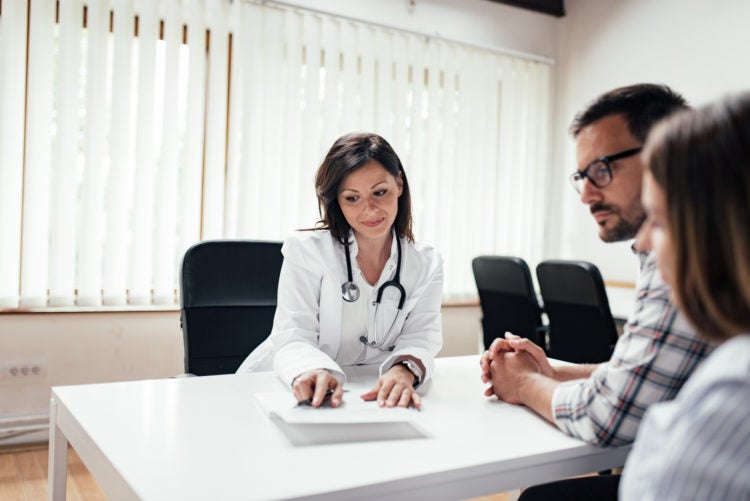 If you are having a vasectomy reversal, there are two approaches your surgeon will recommend: V-V or V-E. The one that is right for you depends on the scarring left behind after your vasectomy and whether the fluid from the testicular side of the vas deferens has a pasty consistency. Here is a closer look at how these procedures compare.  
V-V is short for vaso-vasectomy. This is the most common form of vasectomy reversal surgery and involves reconnecting the ends of the vas deferens, which was cut during the original vasectomy procedure. This procedure can be performed as long as there is sperm present in the fluid from the testicular side of the vas deferens and the fluid looks clear and flows freely. If there is no sperm present or the fluid is thick and pasty, then a vasoepididymostomy, or V-E procedure, will be performed. During a V-E surgery, the vas deferens is attached to the epididymis.  
Dr. Green at the Center for Vasectomy Reversal will help you understand each procedure and explain which one is most likely to work for you. To schedule an appointment for a vasectomy reversal in Sarasota, call (941) 894-6428.