Helpful Tips for Planning Your Out-of-Town Vasectomy Reversal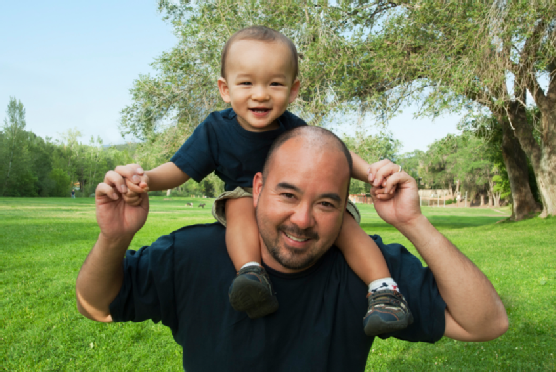 Vasectomy reversal is a highly specialized surgical procedure, so it may be best to travel to see a reputable surgeon for your male fertility care. Dr. Green at the Center for Vasectomy Reversal in Sarasota, Florida has years of experience in vasectomy reversal procedures, and he frequently accommodates out-of-town patients in the practice. If you are preparing to travel to see us for your procedure , here are some steps you can take to make the process easier:
Arrive early for a pre-surgical consultation: When you make your travel plans, you should schedule your arrival one day before your surgery so that you can meet Dr. Green outside of the surgical center before your procedure. His private office is located just a few minutes from the airport, so you can easily get to your appointment directly from your flight if necessary. This pre-surgical visit will help you address any last-minute questions or concerns before your procedure.
 
Coordinate with your primary physician: Prerequisite preparations for the surgery can be handled through phone or email correspondence with you and your primary doctor. Any screening for the procedure can take place in your own doctor's office so that you are ready to go for surgery when you arrive in Sarasota.
 
Bring a family member to assist you after surgery: It is recommended that your spouse or another family member accompany you to Sarasota so that you have assistance in transportation and post-surgical care. Additionally, it is helpful to include your spouse in your procedure planning to coordinate your fertility care.
For a closer look at the out-of-town surgical planning we offer at the Center for Vasectomy Reversal , contact us online or call (941) 343-4020. We will provide you with a comfortable and personalized experience tailored specifically to your unique needs for the procedure.