The Perspective of an Older Dad on Parenting and Life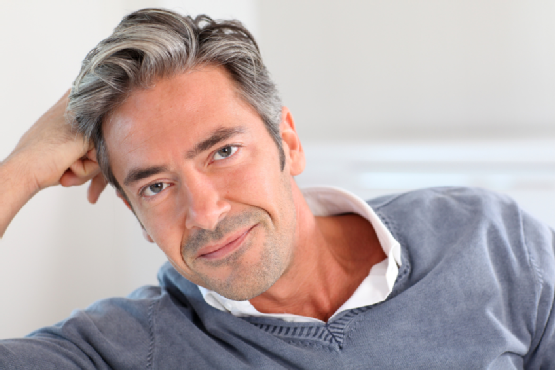 Men often hesitate to schedule a vasectomy reversal because they are concerned about the challenges of becoming a father at an older age. While older fatherhood certainly does have its challenges, it also offers immeasurable rewards. When considering whether to have a vasectomy reversal, you may wish to speak with some of your friends who are older dads. After your vasectomy reversal, you are likely to find that welcoming a child into the world will change your life for the better.
Your Schedule Will Revolve Around Your Kids
When men are in their 20s and 30s, their schedules tend to revolve around work. If you're a sports fan, your social calendar is likely dominated by Super Bowl parties and season tickets. However, once you become an older dad following your vasectomy reversal, you're more apt to stay at home to watch cartoons with your youngsters than go out and catch a game. This is one way in which older fathers have an advantage over younger dads. You've already spent a couple of decades enjoying your own interests, and now you've likely gained the maturity necessary to prioritize your child's needs.
You'll Find Yourself Socializing with Younger Couples
While having a child at an older age by no means requires giving up your current friendships, you're likely to find yourself spending more time with the parents of your child's friends. As the older father of the group, you may find yourself taking on the role of a mentor.
You'll Learn to Live in the Present
It's natural for men to worry about the future before undergoing a vasectomy reversal. As an older father, you'll be more likely to have health issues when your child is still relatively young. Aside from taking care of your physical health, there is little that can be done about this. Older dads would be wise to live in the present, rather than to experience anxiety about future problems that may not occur.
The mission of the Center for Vasectomy Reversal is to help couples achieve their dream of starting a family, regardless of the paternal age. If you're ready to embrace the rewards and challenges of becoming an older father, we invite you to schedule a consultation for a vasectomy reversal with Dr. Green, our highly experienced vasectomy reversal surgeon. You can reach our male infertility clinic in Sarasota by calling (941) 462-4647.