Improving Your Health Before Your Vasectomy Reversal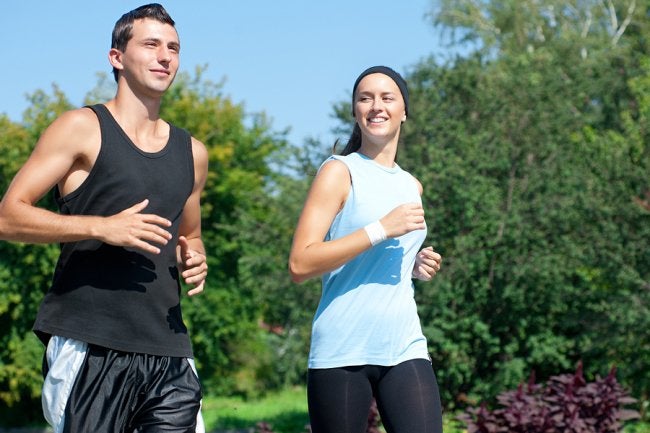 Vasectomy reversal surgery can be the first step to starting or growing your family. Although the surgery is considered to be safe and effective for most people, the healthier you are before surgery, the fewer complications you are likely to have. Before your procedure, your vasectomy reversal surgery may recommend some steps you can take to make sure you are in the best possible condition before your procedure. These tips for improving your health will also help.
Stop Smoking
Smoking and surgery are always a bad mix. When you smoke, anesthesia can be riskier, and your blood may not clot as effectively. Your wounds will also heal more slowly, and you will be more vulnerable to infection. If you're undergoing a vasectomy reversal in hopes of starting a family, it is also important to note that smoking can be detrimental to your fertility. Talk to your surgeon about when you should stop smoking before your procedure. Generally, cutting back or quitting about six to eight weeks before surgery is recommended.
Lose Weight
Excess weight can cause many of the same risks during surgery as smoking, including complications from anesthesia and slow wound healing. Being overweight can also interfere with fertility. You shouldn't go on a crash diet before surgery that may deprive you of nutrients your body needs to heal. Instead, focus on choosing healthy foods and exercising more, so you'll lose weight while increasing your health.
Get Mentally Prepared
Vasectomy reversal is generally a minor procedure, but it can still cause stress and concern. Because you may be anxious about male infertility and whether the procedure will be effective, you may feel even more nervous. Be sure to ask your surgeon all of your questions before your procedure, and focus on the positive things that are ahead. Stress and anxiety can slow down your healing process.
At the Center for Vasectomy Reversal in Sarasota, Dr. Green works closely with each patient to develop a personalized care plan designed to yield the best possible results. If you are considering a vasectomy reversal , call us at (941) 894-6428.