Try This Fertility Planning App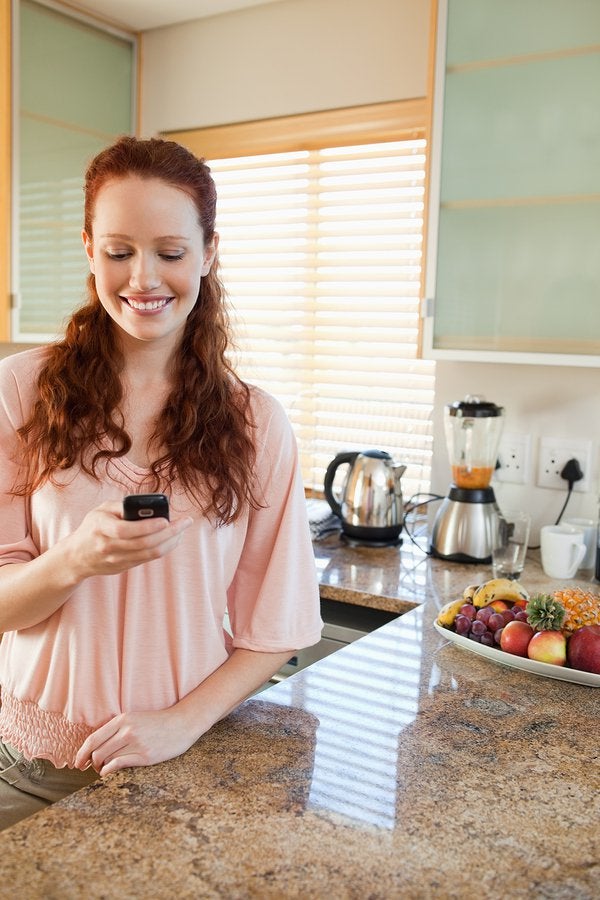 After a vasectomy reversal, most couples are motivated to start their families as soon as possible. To achieve a pregnancy, tracking the female partner's most fertile days can be extremely helpful. The Ladytimer app from Google can help.
The Ladytimer app can be used as both a period tracker and ovulation calendar. It lets women track the dates of their periods, pinpoint their most fertile days, and track the symptoms of their menstrual cycle. By using the app to determine when ovulation is happening, you can decide when you are most likely to be successful at conceiving.
At the Center for Vasectomy Reversal , Dr. Green is committed to helping couples overcome male infertility and start the families they want. Find out more about Dr. Green and vasectomy reversal surgery in Sarasota by calling (941) 894-6428.