Here's Why You Can't Eat or Drink Before Surgery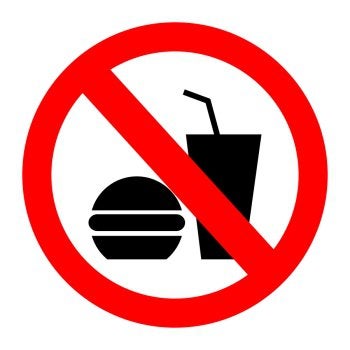 With vasectomy reversal and other surgeries, it's common to receive instructions not to eat or drink anything for a period of 8-12 hours before your surgery—including just a few sips of water. While it can be somewhat frustrating to follow this rule, the reason your doctor makes this recommendation is important.
When you are under general anesthesia or a twilight sedative, your body will not aspirate, or clear the airway of a blockage caused by saliva or food or liquids you've consumed. When you have food in your stomach, the risk of a blockage is higher, and you may choke during the surgery. Additionally, there may be significant post-surgical nausea if you go into surgery without an empty stomach, and that's a complication that's easier to prevent than it is to treat.
When you schedule your vasectomy reversal surgery with Dr. Joshua Green at the Center for Vasectomy Reversal, you can expect the highest quality of care within our state-of-the-art operating room as well as dedicated attention during your surgical consults and follow-up visits. To learn more about undergoing vasectomy reversal in Sarasota, FL, give us a call at (941) 894-6428.