Spotlight on Sperm Function Testing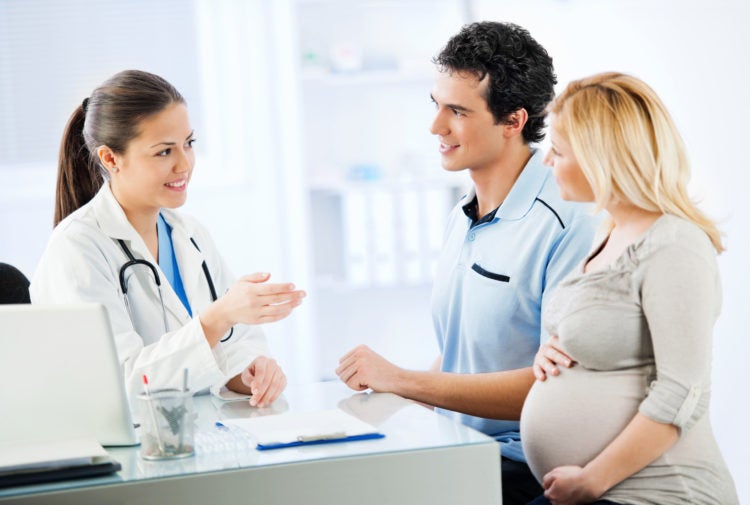 Couples who are experiencing male infertility may have sperm function testing done, particularly if the male partner had a vasectomy reversal surgery. Sperm function testing is similar to semen analysis, but they aren't quite the same test. A sperm function test will help the male infertility specialist develop a customized treatment plan that can help the couple achieve pregnancy. 
First, the man must provide a sample of semen, which is examined in a laboratory. The lab technician will examine many aspects of the medical sample, including the total semen volume and the sperm density. The sperm density refers to the number of sperm present in the semen. A typical density is greater than 20 million sperm for each milliliter of semen. The lab technician will also examine the sperm motility (how well it moves), sperm morphology (shape of the sperm), and the presence of white blood cells. High amounts of white blood cells may indicate that an infection or inflammation could be affecting the sperm. 
Dr. Joshua Green has helped countless couples overcome male infertility caused by vasectomies. Call the Center for Vasectomy Reversal in Sarasota at (941) 894-6428 to discuss your options, which may include sperm aspiration.