What's Assisted Hatching?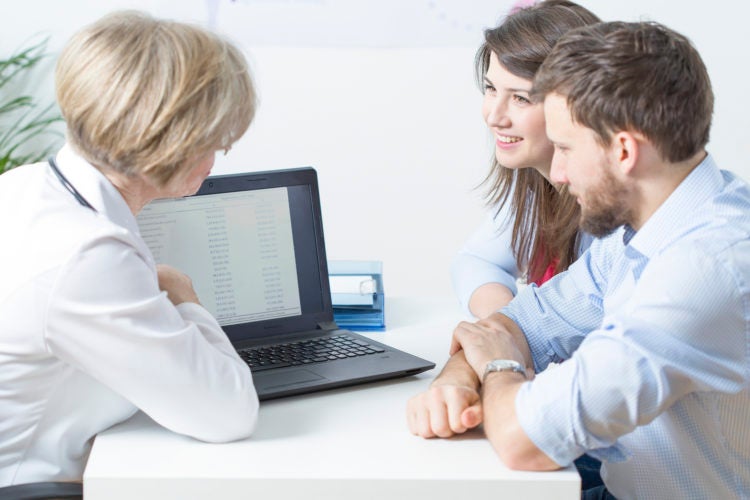 Medical technology is getting better with each passing year. One of the more recent developments in assisted reproduction is assisted hatching. This technique may be used during some in vitro fertilization (IVF) procedures. If you or your partner has recently had a vasectomy reversal with sperm aspiration, consider talking to the fertility doctor about whether you could benefit from assisted hatching. 
The Basics of Assisted Hatching 
As an embryo develops during its initial stages, it's surrounded by a layer of proteins. This layer is called the zona pellicuda. An embryo can only successfully implant onto the uterine wall if it's able to "hatch" out of the zona pellicuda. Assisted hatching is a technique that helps the embryo succeed in doing this. 
An In-Depth Look at Assisted Hatching 
This technique was developed when fertility specialists noticed that embryos with a thin zona pellicuda were more likely to implant to the uterine wall during an IVF cycle. If a couple is a good candidate for assisted hatching, the technique will be performed on the fourth day of development. At this time, the embryo contains about six to eight cells. Here's a look at the step-by-step procedure for assisted hatching: 
The embryo is placed under a microscope, stabilized by a pipette. 

 

Another small pipette is used to introduce an acidified solution to the zona pellicuda to puncture a very small hole in the layer. 

 

The embryo is rinsed to remove any lingering acidified solution and then returned to the incubator. 

 

A few hours later, the embryo is ready for the transfer into the uterus.

 
The Typical Candidates for Assisted Hatching 
Assisted hatching isn't recommended for all couples. It's generally recommended when a woman has failed to get pregnant after going through one or more IVF cycles, or when she has a poor prognosis of conceiving. Women who are of advanced maternal age, for instance, may be good candidates for assisted hatching.  
Over the years, Dr. Joshua Green has performed hundreds of vasectomy reversal surgeries and other male infertility procedures, including sperm aspiration. Bring your questions to your consult, as we pride ourselves on exceptional patient education and guidance. Call the Center for Vasectomy Reversal in Sarasota at (941) 894-6428.