Get the Facts Behind Misconceptions About Vasectomy Reversals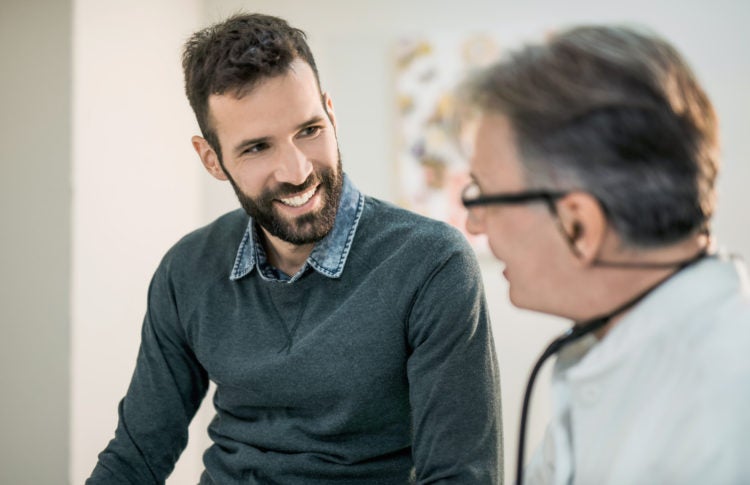 There's a lot of misinformation about vasectomy reversals. Sometimes, the myths about the procedure may make men hesitant to consult a vasectomy reversal surgeon about their options. This is unfortunate since the procedure is a fairly routine surgery with a high success rate. And because it's an outpatient surgery, men often find it convenient to fit into their busy schedules. Get the truth about vasectomy reversals before you make your decision. 
Myth: Vasectomy reversals are linked to prostate cancer. 
There is a persistent myth that men who undergo a vasectomy reversal are at a higher risk of getting prostate cancer. This would be alarming if it was true, but fortunately, it's not. Numerous studies have demonstrated that there is no association between vasectomy reversals and prostate cancer. 
Myth: Men stop producing sperm after a vasectomy. 
Before you undergo surgery, it's helpful to brush up on the basics of anatomy so you understand exactly what's going to happen. Sperm is produced in the testicles. The vas deferens is the tube that carries the sperm from the testicles through the penis. During a vasectomy, the vas deferens is surgically clipped. This prevents the sperm from traveling out of the body. However, the procedure doesn't affect the testicles at all, which means men continue to produce the same amount of sperm that they normally would. This means that reconnecting the vas deferens can be all that's needed to restore male fertility. 
Myth: Vasectomy reversals aren't successful if it's been too long. 
It's true that surgeons see higher success rates in patients who have the reversal within a few years of having the original surgery. But waiting longer doesn't actually affect the success rate all that much. Even if it's been 10 or 20 years, a reversal can be a success. The most important factor is to choose a surgeon who specializes in this procedure, and who has a great deal of experience with it. 
Your best source of accurate, reliable information about the procedure is a vasectomy reversal surgeon. Talk to Dr. Joshua Green in Sarasota at the Center for Vasectomy Reversal and get the answers to your questions. New and current patients can reach us at (941) 894-6428.