A Brief Overview of the Outpatient Surgery Process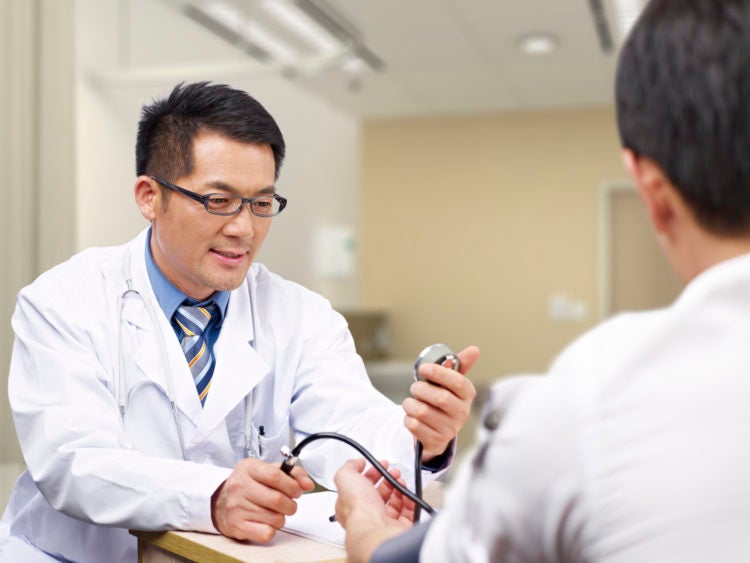 The vasectomy reversal is an outpatient procedure, which means you won't need to stay overnight at a hospital. When you meet with Dr. Joshua Green for your consultation, you'll receive all the necessary instructions. Avoid eating and drinking anything, including water, for at least eight hours prior to the surgery. If you need to take medications, speak with Dr. Green about whether you can take them with a sip of water. Please arrive at the Surgery Center 90 minutes before the start of the procedure. Your partner is welcome to wait with you until you're taken to the operating room. 
Once you're in the pre-operative suite, you'll have the opportunity to ask any last-minute questions you might have about the vasectomy reversal. At this time, you'll also meet with the anesthesiologist to discuss your options. Then, a nurse will insert an intravenous (IV) line and you'll receive a sedative. It's likely that you won't remember anything that happens after this point. You'll wake up in the recovery area under close monitoring. Before you're discharged, you and your partner will receive detailed post-op instructions. 
If you have any questions about your upcoming vasectomy reversal in Sarasota, you can contact the Center for Vasectomy Reversal at (941) 894-6428. Dr. Green prides himself on providing personalized care and attentive service.