What Are the Factors That Impact Vasectomy Reversal Success?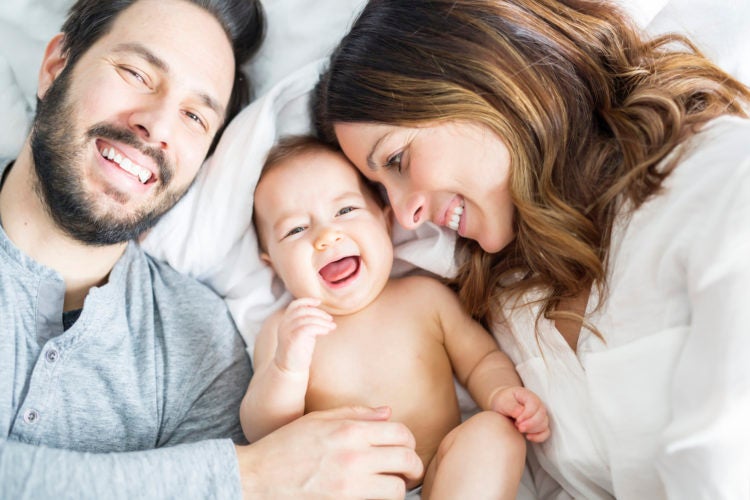 After you undergo a vasectomy reversal, you'll need to wait a while to find out if it was successful in restoring the mobility of sperm. In about six to eight weeks, you'll provide a semen sample for analysis. If sperm is present in the sample, the operation was a success. Occasionally, it may take a year or longer for sperm to be present in the semen. While vasectomy reversals are generally highly successful, there are several factors that can affect the success rate. Likewise, there are many issues that can affect female and male fertility, other than issues pertaining to the surgery. 
Length of Time 
The length of time between the original vasectomy and the vasectomy reversal surgery can be a factor in the success rate. Men who undergo a reversal within five years of having the reversal will generally have a 95% or greater chance of success. If between five and 10 years have passed, there is about a 90% success rate. If more than a decade has gone by, the success rate is generally between 80% and 90%. 
Anatomical Blockage  
Aside from the length of time that has passed, one of the biggest factors that can affect the success of the operation is the presence of scar tissue. After the original surgery, scar tissue can develop in the vas deferens or the epididymis. This means that, even if the severed ends of the vas deferens are successfully reconnected, sperm may not be present in the semen. 
Surgical Skills 
A vasectomy reversal is far more technically difficult than a vasectomy. Surgeons must have specialized skills and plenty of hands-on experience in order to produce a high success rate. It's important to choose a vasectomy reversal surgeon who specializes in this field, and who has had a long and successful career. 
Dr. Green in Sarasota has performed hundreds of vasectomy reversal surgeries with a high rate of success. He invites men and their partners to come in for a consult at the Center for Vasectomy Reversal. Call our friendly staff at (941) 894-6428, and ask about long-distance consults for out-of-town patients.