New Research about Infertility is Promising
One in eight couples has trouble conceiving. Do you know how many of the cases are caused by unexplained male infertility? Nearly a quarter. For years, scientists have known that infertility can be linked to sperm that fail to throw out histones from DNA during development, but the reasons for this failure and how it happens is unclear. Now, however, that lack of clarity may be changing.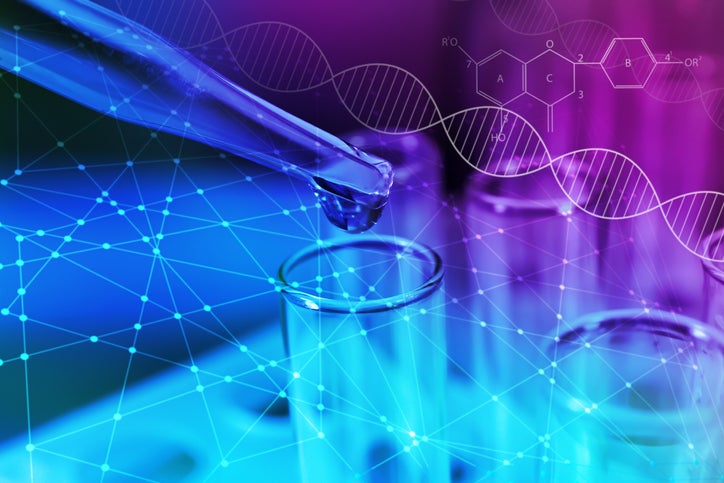 Promising new research out of Penn Medicine is showing the precise location of the retained histones and the key gene that regulates them. Researchers have also created a mouse model with a mutated version of the gene. This allows investigators to track the defects in sperm, starting with the early stages of sperm development and going through fertilization. This research could lead us to a better understanding of infertility in men, and how epigenetic mutations are passed to future generations.
What does it mean, when sperm fail to evict histones?  Histones are the main proteins in chromatin. Their function is to package DNA and turn genes on and off. Healthy sperm lose about 90-95 percent of these proteins, replacing them with protamines, smaller proteins able to pack DNA into tiny sperm. When a man has unexplained infertility, the problem is often with retained histones. The sperm count can be normal, the sperm have normal motility, and yet because the histones are in the wrong location, the couple has trouble conceiving.
Until now, research has produced conflicting results about where these histones are located. Because of the confusion of discrepant data, the burden of assisted-reproductive technologies has continued to fall on women. Even if the male has the issue, the female partner goes through hormone injections and procedures to promote a higher fertility rate.
Imagine, then, if scientists were able to use epigenetic therapies to change the levels of histones and protamines in men. With this new research, scientists are better able to closely study the mechanisms behind a mutated sperm's trajectory, which opens the door to potential therapeutic treatments. Epigenetic drugs are already being used to treat cancer and other diseases. With a clearer understanding of how a man's epigenome affects conception and embryonic development, we have the potential to alter sperm, so these new studies may lead to a breakthrough infertility treatment.
If you're struggling with infertility or considering a vasectomy reversal, the Center for Vasectomy Reversal is here to help. Under the direction of Dr. Joshua Green, our team provides state-of-the-art treatment for men who need a reversal of their vasectomy or have other concerns about their fertility. We accept major credit cards as well as cash and checks, and offer a payment plan for those who are unable to pay the entire fee at the time of surgery. Whether you're ready to schedule a procedure or just want to learn more, you can contact us through our website, or call 941-894-6428 to arrange a free consultation.