Fun Things to Do Around Sarasota with Your Kids this Summer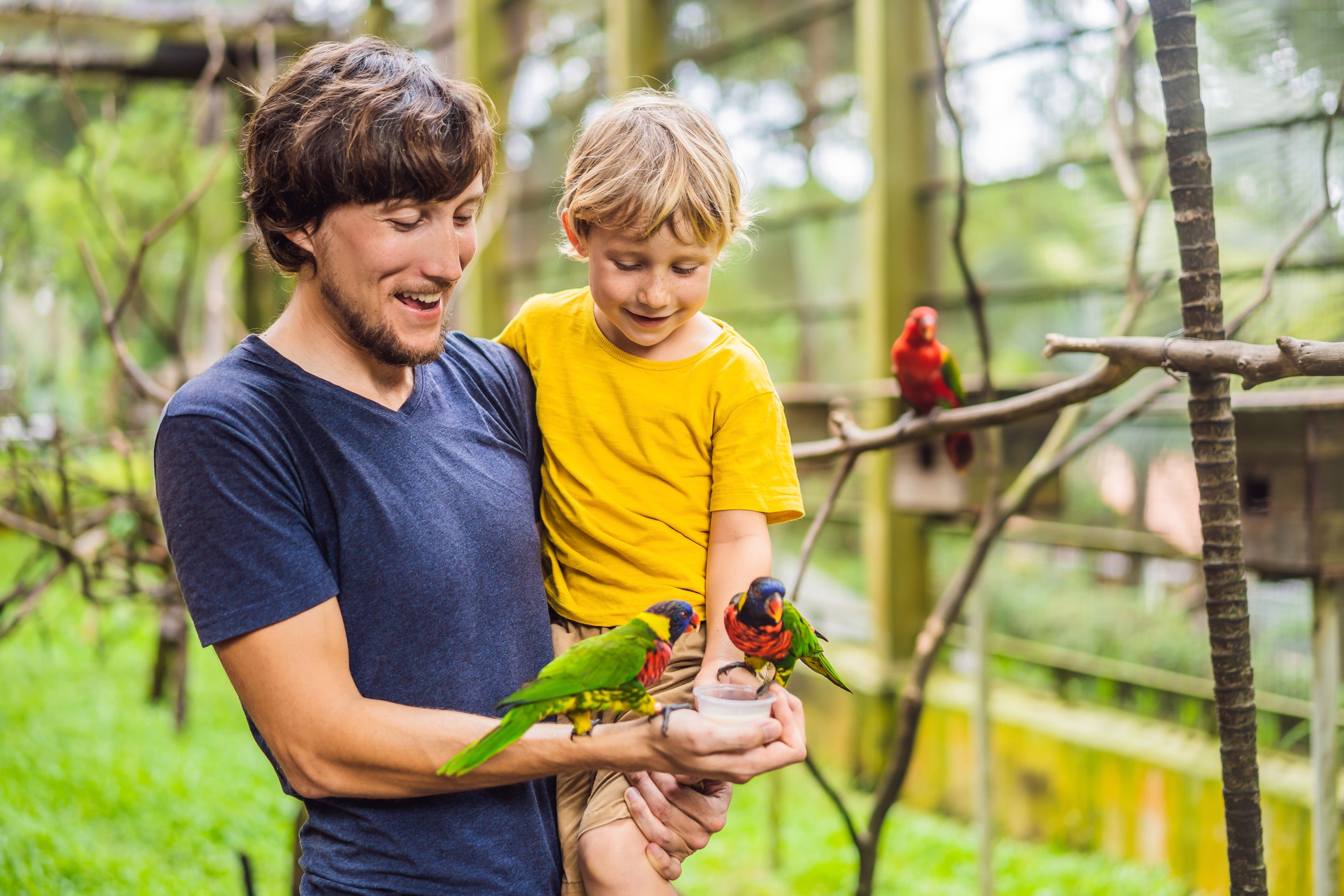 Are you headed to the Gulf coast of Florida with your family this summer? Don't miss out on all that Sarasota has to offer. Here, we offer some suggestions of fun things to do.
At the Center for Vasectomy Reversal, we love families, and we love helping people build their families! We pride ourselves on providing optimal surgical results and uncompromising, concierge-level patient care. Under the direction of Dr. Joshua Green, our team provides state-of-the-art treatment for men who need a reversal of their vasectomy or have other fertility concerns. To learn more, call 941-894-6428 or contact us through our website.