Baby Safety Month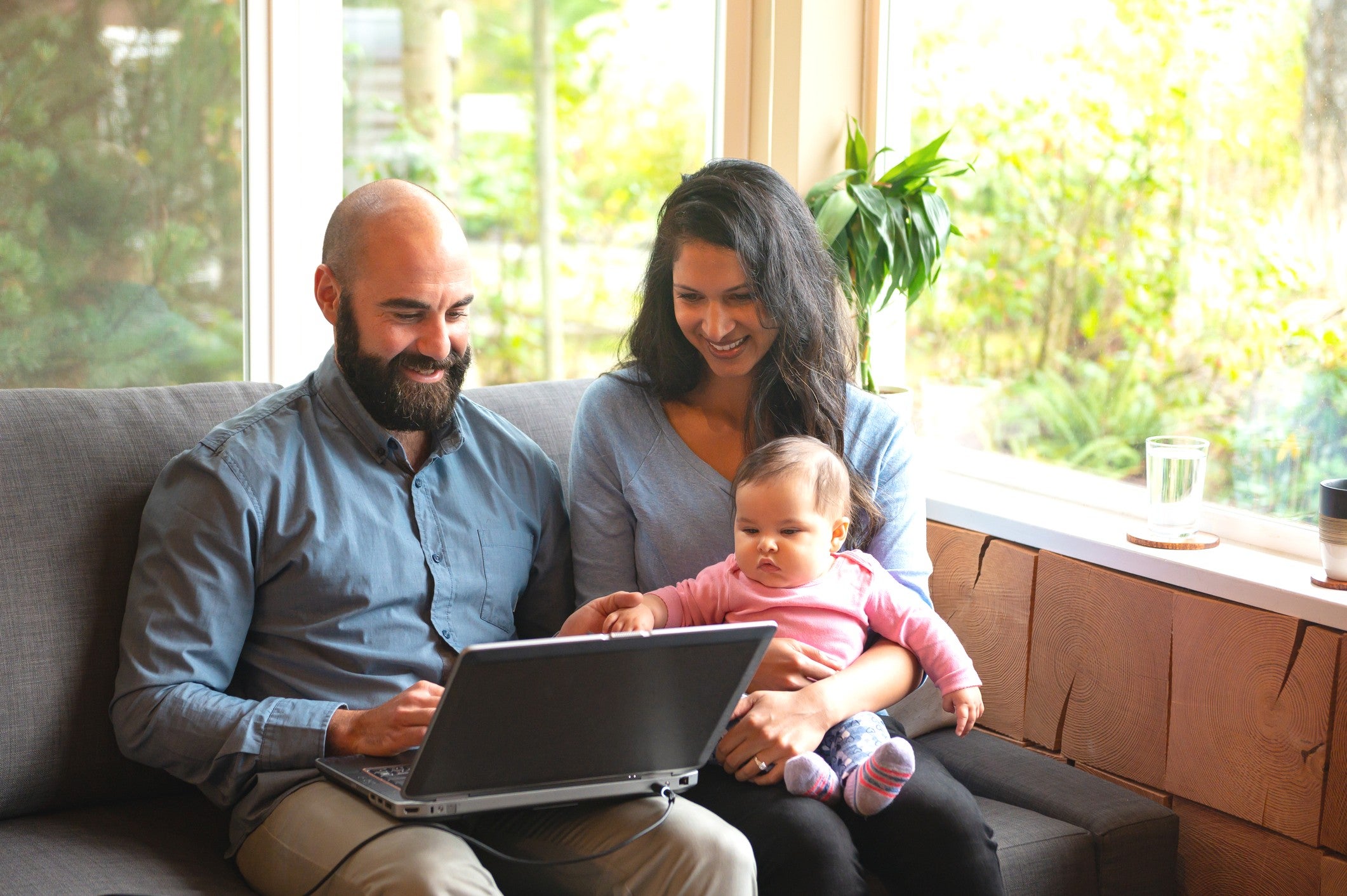 Did you know that September is Baby Safety Month? Started in 1983 by the Juvenile Products Manufacturers Association (JPMA), it's an annual opportunity for parents and retailers to refresh their knowledge of baby-proof standards. Originally, it was just one day, but in 1986 it expanded to a week, and in 1991 it became an entire month to gather and pass along worthwhile information. Do you know all you need to know to keep your baby safe? Here are some quick reminders.
Be car seat smart. Install the car seat properly and know the laws for transporting babies and children. Your child should start out rear-facing, move to forward-facing according to manufacturer's recommendations and local law, go from a car seat to a booster, and ride in the back seat until age 13.
Know the crib rules. Put your baby on a firm mattress with a fitted sheet and remove blankets and toys from the crib. When the nights turn cold, use a sleep sack. Keep the crib away from windows, keeping strings and cords out of reach. If you're using a second-hand crib, make sure it's safe, has all the parts, and has not been recalled.
Stay age-appropriate. Pay attention to the manufacturer's recommendations for the right age and developmental stage of toys, swings, bouncers, and carriers. Get rid of items once your child has surpassed the appropriate age.
Make bath time fun and safe. Keep your water heater at or below 120° F so that the water can never reach a point of burning the baby. Never leave a child unattended in the bath, always test the water temperature, and empty the tub after each use.
Keep your alarms in good working order. There should be a working smoke alarm and carbon monoxide detector on every level of your home, as well as in all sleeping areas.
Be cautious when feeding your baby. Make sure the food is soft and easy to swallow and keep medicine out of reach.
Toss broken toys. Even the most appropriate toy can become dangerous if it breaks. Pay attention so that if any of your child's toys are damaged or coming apart because the pieces need to be larger than your child's mouth.
Protect against hazards obvious and not so obvious. Get down on your baby's level and look for potential dangers. Use baby gates everywhere to keep your baby away from dangerous things. Babyproof things like outlets, cabinets, drawers, and dangling cords, but look at less obvious hazards as well, like tablecloths and curtains.
Ready to share these tips? Use #BabySafetyMonth on social media. If you're ready to start a family, call the Center for Vasectomy Reversal. We pride ourselves on helping men improve their fertility through uncompromising, concierge-level patient care. Under the direction of Dr. Joshua Green, our team provides state-of-the-art treatment for men who need a reversal of their vasectomy or have other fertility concerns. To learn more, contact us through our website or call 941-894-6428.