How to Increase your Health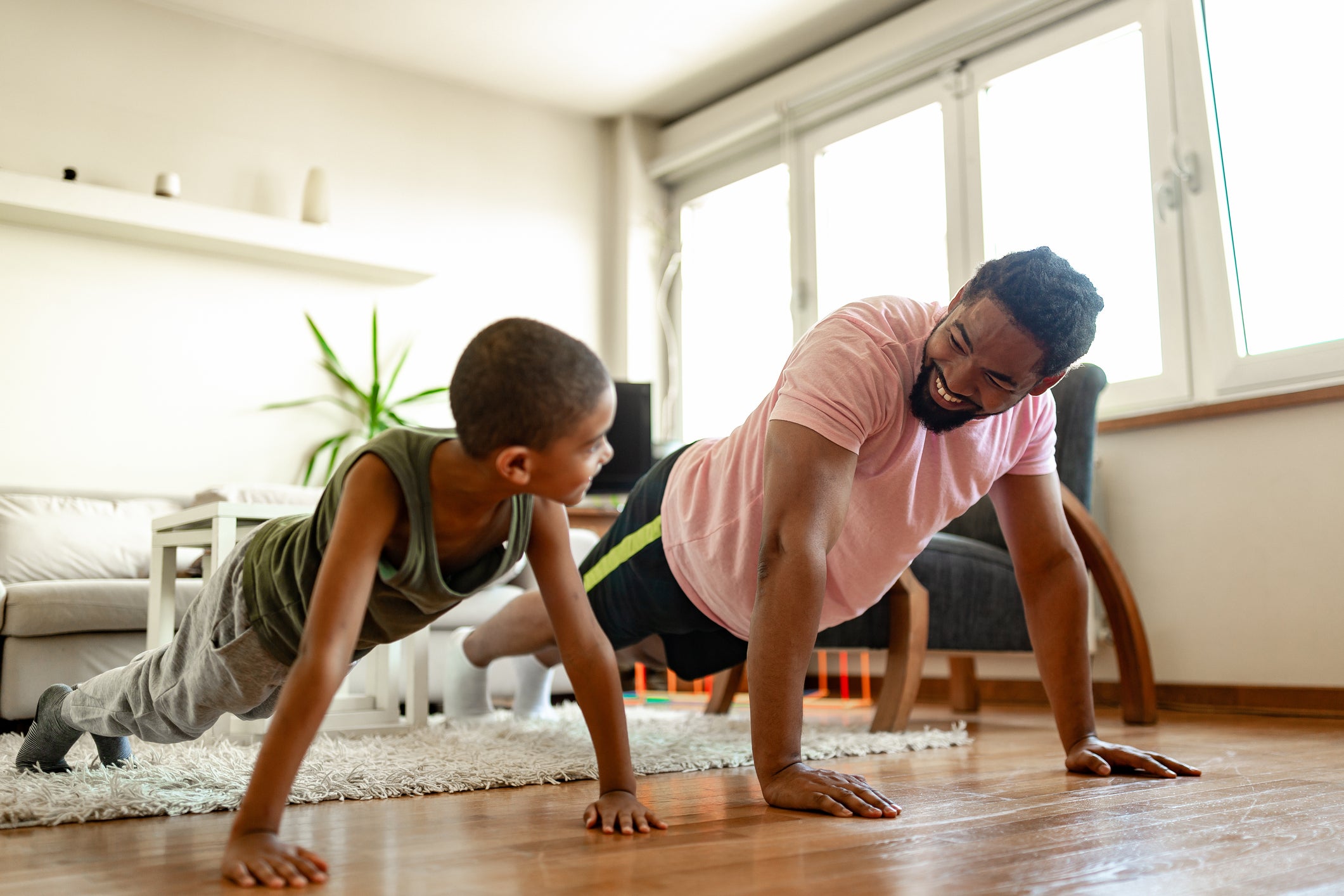 Compared to women, men are more likely to die before reaching age 80, but less likely to seek medical care. Men are more likely to die by suicide, but less likely to see a therapist. Guys, we have to fix this. Here are a few points of advice.
HAPPY, HEALTHY FOODS
Americans are notoriously overweight. Obesity has been a deadly epidemic here for decades now. If you're a bit over your ideal weight, make a list of all the foods you enjoy. Then rate them for their nutritional cost and benefit. You may be surprised by all the healthy foods that you do enjoy but have passed over for various reasons. If you're worried about vegetables going bad before you eat them, buy them frozen or canned. They're still healthy foods. If you think veggies are boring, add salsa or jalapenos. At the store, avoid sections containing unhealthy, tempting foods. Avoid fast food restaurants in favor of eating meals at home that you've taken care to plan.
GET SOME EXERCISE
The sedentary lifestyle common in modern America poses substantial health risks to men and women alike. Make the time to take daily walks. If there's a sport you used to do, consider taking it back up. There may be groups online dedicated to men such as yourself wanting to get together for a tennis match, a round of golf, or a pickup game of soccer or basketball. Consider joining your church's softball team, or forming one if one doesn't exist. Plan hiking outings for yourself and your family. If you have arthritis or have suffered from injuries, check out your local municipal pool. Many have low-impact water aerobics. You can also just swim laps. If you have a bike, get it fixed up and take it out for a spin. If your neighborhood has too many hills or too much traffic, look online for the best places to bike nearby, and make it an adventure.
BE MINDFUL OF YOUR EMOTIONS
Everyone has emotions and emotional needs. Don't keep them simmering below the surface. Talk to friends and family. You never know what pearls of wisdom are hiding there unless you engage. Be open about what you're feeling. If you're feeling a lot of stress, or feel that you may be depressed, see a therapist. They're professionally trained to help you take stock of your emotional health in productive ways. They can also help you get any medications that may benefit you.
Dr. Joshua Green of the Center for Vasectomy Reversal is a leader in helping men become parents. For more information about the vasectomy reversal procedure, please contact our Sarasota, FL clinic at 941-210-6649 or schedule a free consultation online