How to Pick the Right Babysitter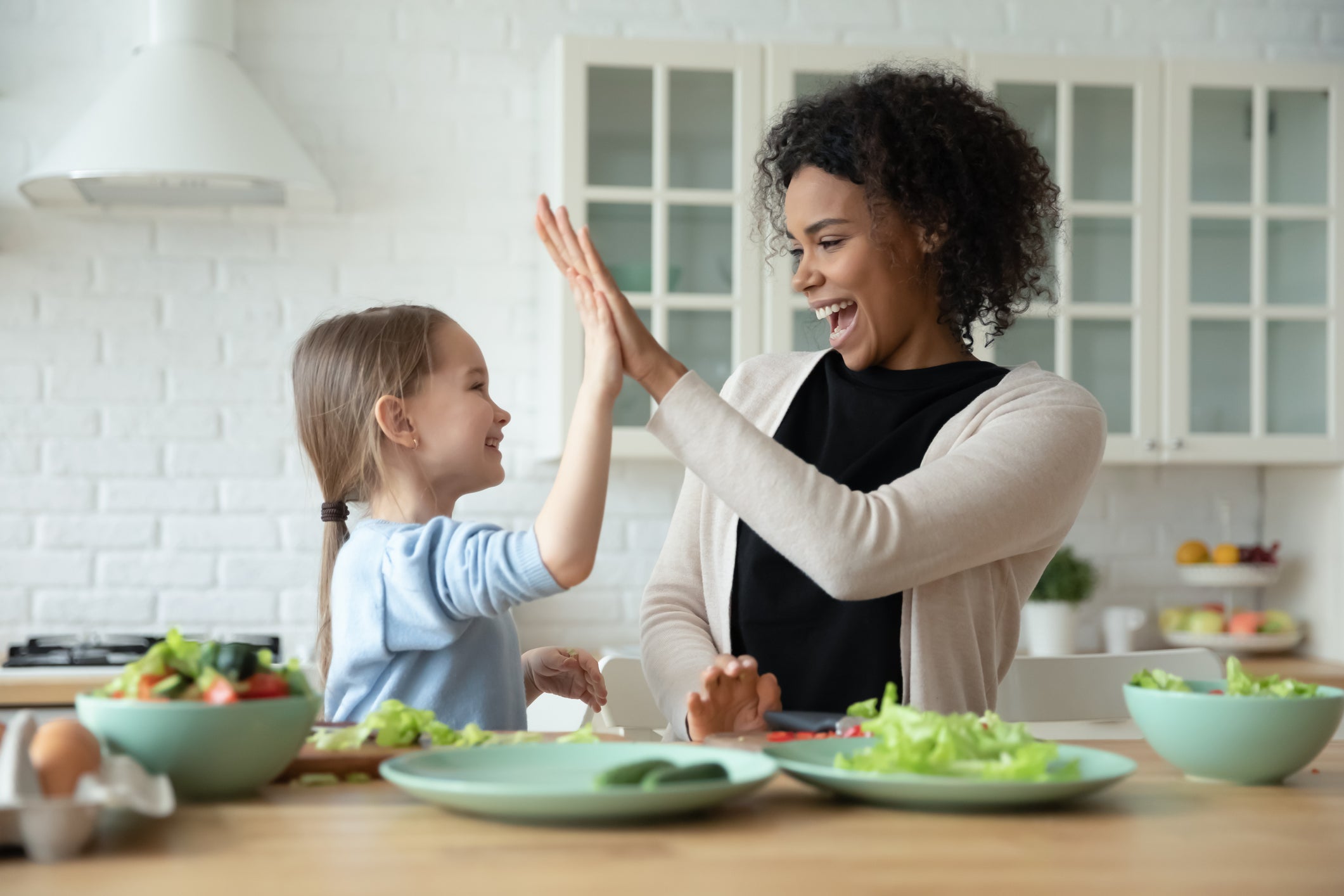 Babysitters are a great resource for parents with activities outside the home, or just mom and dads who need a date night. Of course you want to find the best babysitter available. Here are a few tips for just how to do that.
ASK LOCAL FRIENDS AND FAMILY
If you have nearby friends and family with children, the first step for you is to ask them what babysitters they use. If they don't know of a great babysitter to recommend to you, they may know someone who does. If you belong to a church you can also ask fellow churchgoers with children for their recommendations. You can also ask neighbors with children.
JOIN A LOCAL FACEBOOK GROUP
Today there's a Facebook group for almost every interest or need. Most communities have a local facebook group where residents ask each other for advice about local resources. This often includes discussions about babysitters. Consider joining a Facebook group for parents near you. This could also help you make friends, learn more about your community, arrange playdates, etc.
INVITE THEM OVER
If you're nervous about trying a new babysitter for your child, try inviting her to your home. This will give you the opportunity to ask her important questions and to introduce her to your child. Observe how they interact, and how the babysitter adapts to your child's demeanor.
ASK GOOD QUESTIONS
Before talking to a prospective babysitter, develop some questions for her that pertain to your concerns. This allows you to gauge whether this person's babysitting philosophy and attitude are compatible with yours. If your child has any special conditions, struggles or needs, write these down before the interview or screening process, and be sure to bring them up.
CHECK THOSE REFERENCES
Every good babysitter has several references available. Take the time to contact them and ask a few questions.
KEEP GOOD NOTES
It's important to keep good notes on your quest to find a great babysitter, for all the obvious reasons. But even if you find the perfect one, it's important to have a good backup or two. Keep those names and phone numbers. It's also good to know a few sitters to share with other parents who may need their services.
TRY MORE THAN ONE
Even if you're confident in the babysitter you've chosen, it usually doesn't hurt to try out more than one. You can compare these experiences against each other. Ask your child about their experiences with these babysitters.
Dr. Joshua Green of the Center for Vasectomy Reversal is a leader in helping men become parents. For more information about the vasectomy reversal procedure, please contact our Sarasota, FL clinic at 941-210-6649 or schedule a free consultation online.