Things You Should Consider Adding to Your Baby Shower Registry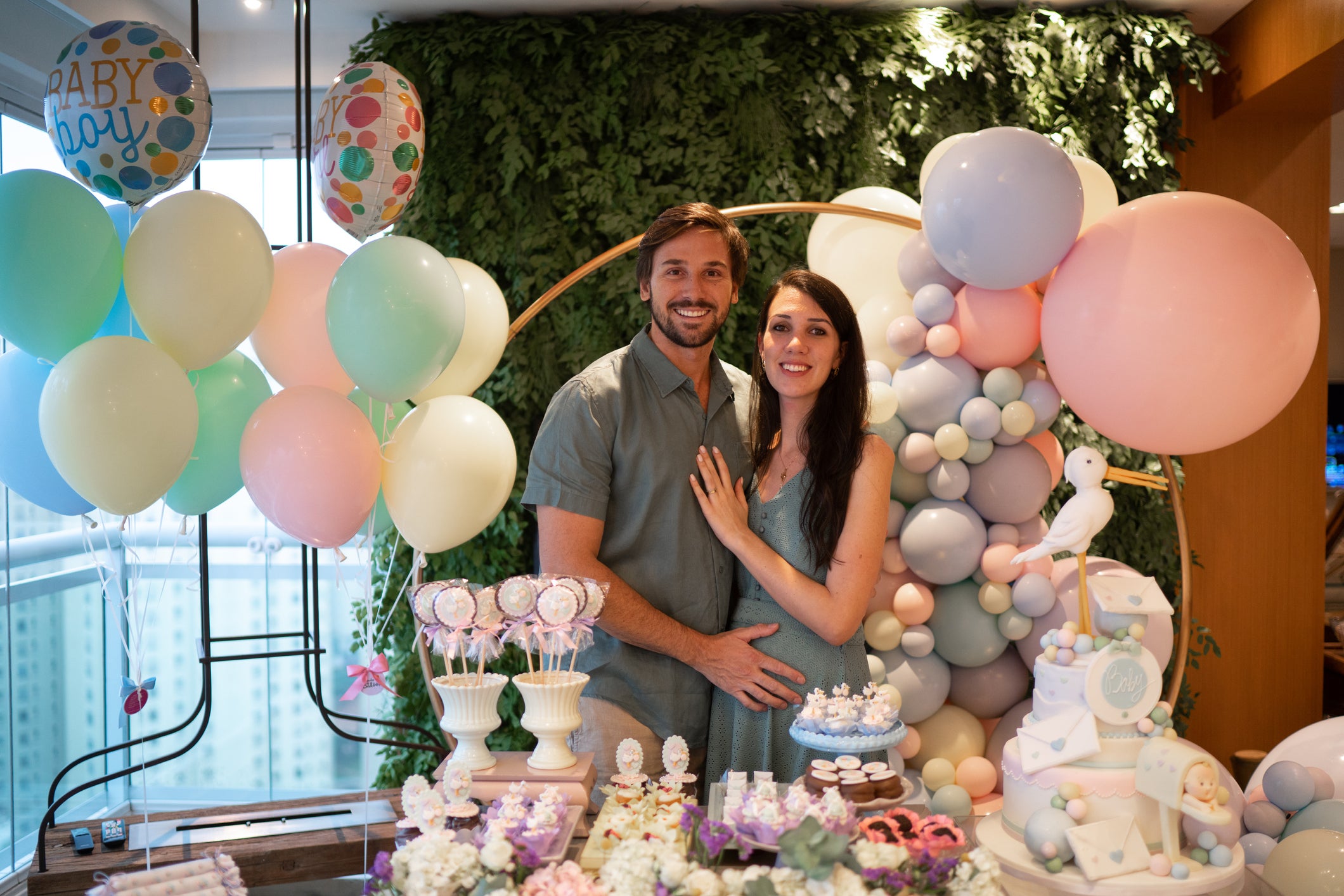 When you're expecting your first child, creating a baby shower registry can be complicated. Of course, there are items that you obviously need, like a car seat and a stroller, and fun things you'll want, like nursery décor and cute toys. However, it can be hard to determine which baby registry items are necessary and which you'll never use. That's why we've compiled this list of useful items you should consider adding to your registry.
For the nursery, you'll need things to help baby sleep and help you keep the room tidy. Soft, fitted crib sheets and a waterproof mattress protector are essential, lightweight receiving blankets serve a wide variety of purposes, and sleep sacks will help keep your baby warm and swaddled. A baby monitor gives you peace of mind, and a white noise machine helps your little one stay asleep. You'll also want baskets in the nursery, to hold laundry and toys, making cleanup easier.
Be smart about baby clothes. Your tiny baby will quickly outgrow newborn clothes, so register for a variety of sizes and a range of seasons, along with baby-sized hangers. When possible, choose clothing with zippers instead of snaps. Trying to connect snaps on a squirming baby is like working on a puzzle that's trying to get away.
Register for mealtime. Put plenty of bottles, a bottle brush, and a drying rack on the list, and if you're nursing, include a nursing pillow, nursing pads, and possibly a breast pump. You'll also need plenty of burp cloths and bibs. It's also worth registering for a highchair, baby utensils, and baby food storage containers, even though you won't need them immediately.
Bath items are important. A newborn to toddler tub is a great way to safely adapt to baby's various stages. Baby soap, shampoo, and lotion will protect your little one's delicate skin, as will lightweight washcloths and soft baby bath towels.
Remember to include health and safety items. Diaper balm, an infant thermometer, gas relief drops, and a cool-mist humidifier are all items you'll need at some point.
Diapering is a big part of baby care. Register for diapers in various sizes, and request plenty of wipes. Don't forget to include on your registry changing pads, a diaper pail, a diaper bag, and a wet bag to go in the diaper bag.
Of course, registries vary because each family operates a little differently. At the Center for Vasectomy Reversal, we love helping people start families with healthy pregnancies. We pride ourselves on helping men improve their fertility through uncompromising, concierge-level patient care. Under the direction of Dr. Joshua Green, our team provides state-of-the-art treatment for men who need a reversal of their vasectomy or have other fertility concerns. To learn more, contact us through our website or call 941-894-6428.