Questions to Ask Your Vasectomy Reversal Doctor during Your Initial Consultation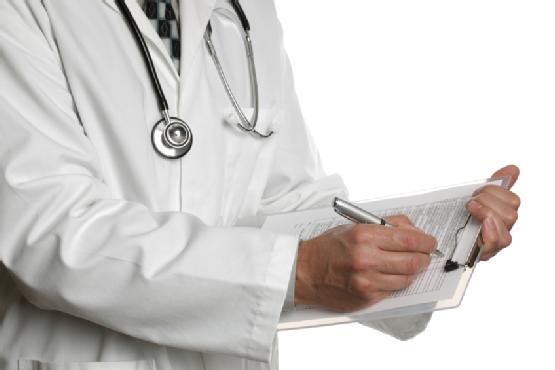 Visiting your vasectomy reversal surgeon for an initial appointment is a crucial first step regardless of which procedure you choose. Unfortunately, a number of individuals leave their appointments feeling as though they should have asked more questions. Be sure to make the most of your initial consultation by asking your vasectomy reversal doctor these important questions:
What Are His Qualifications?
You will want to ensure that the doctor you choose is fully licensed and certified in the field of vasectomy reversal, so be sure to ask questions regarding his qualifications. You may also want to determine if he specializes in any specific procedure or technique, such as microsurgery.
How Many Procedures Has He Performed?
Just because a physician offers vasectomy reversals does not mean he has extensive experience. Take the time to discuss your surgeon's level of experience with each type of procedure, including his success rates.
Are You a Candidate for Surgery?
Once you have discussed your vasectomy reversal surgeon's qualifications and experience, it's time to determine if you are a candidate for surgery. As with any surgical procedure, candidates for a vasectomy reversal should be in good general health, not smoke, and commit to following their surgeons' aftercare instructions. Make sure you discuss any preexisting health conditions, current medications, and lifestyle habits with your surgeon to ensure you are healthy enough for surgery.
Which Procedure is Right for You?
Your vasectomy reversal surgeon will recommend a procedure based on your individual health status, goals, and presence of sperm along the testicular side of the separated vas deferens. For example, men who are interested in a full vasectomy reversal who also have sperm on the testicular side may be candidates for the vaso-vasostomy procedure , while men who are preparing for in vitro fertilization may be better suited for microscopic epididymal sperm aspiration.
Get the answers to all of your vasectomy reversal questions by contacting the Center for Vasectomy Reversal at (941) 343-4020. You can also visit us online for more information on vasectomy reversals.