Browse Through These Resources For More Information On Undergoing A Vasectomy Reversal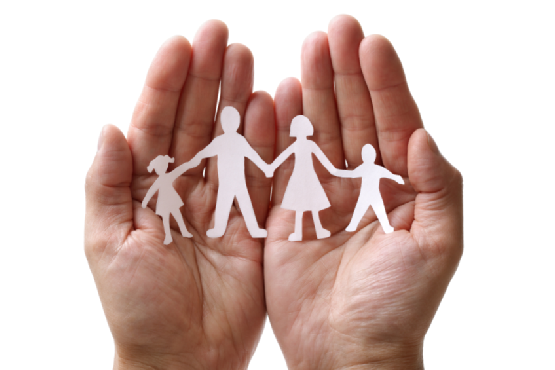 A vasectomy reversal offers couples the chance to have the baby they desire. These articles discuss the vasectomy reversal process and the procedure's growing popularity in the United States.
The Center For Vasectomy Reversal can help couples have the children that are missing from their families. If you would like to explore your vasectomy reversal options, call our Sarasota facility at (941) 225-2317 or visit our website.