Tips for Choosing the Right Vasectomy Reversal Surgeon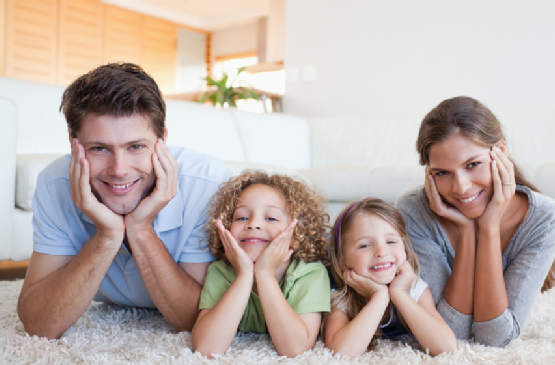 Many men who undergo vasectomy reversal go on to father children. However, a patient's chances of becoming a parent improve when the procedure is performed by a qualified vascular reversal surgeon . Before receiving medical intervention for a vasectomy, be sure to consider the following suggestions that can help you find a qualified vasectomy reversal doctor.
Ask if your vascular reversal surgeon is a certified urologist
Not all surgeons are trained to perform a vasectomy reversal procedure. When consulting with prospective surgeons, be sure to inquire as to whether he is a trained and licensed urologist. Only a physician who is educated in male anatomy and infertility has the necessary education to perform vasectomy reversal .
Inquire as to how many vasectomy reversal procedures he has performed
While academic background is an important component of choosing the right vasectomy reversal surgeon, experience plays an equally integral role. As with most surgical procedures, vasectomy reversal requires delicate skill and accuracy. Depending on the circumstances that led to the patient's vasectomy and the length of time since it was performed, a vasectomy reversal doctor may have to address several concerns during surgery such as trauma and tissue scarring. With experience comes greater competency and precision, which is why you should select a surgeon who has performed this procedure on a consistent basis for some years.
Request information on how many couples have successfully conceived
As proficient as a vasectomy reversal surgeon may claim to be, the proof of his capabilities can be seen only by the number of patients that has gone on to father children. For peace of mind when choosing a surgeon, you should request data regarding how many former patients have become fathers. Only by knowing the rate of a doctor's success can you make an informed decision as to whether he is the right surgeon for you.
The Center For Vasectomy Reversal provides the highest level of competency and skill for all patients who undergo vasectomy reversal. To learn more about our qualifications, call our Sarasota facility at (941) 225-2317 for an appointment with a vasectomy reversal doctor.