Understanding the Vasectomy Reversal Procedure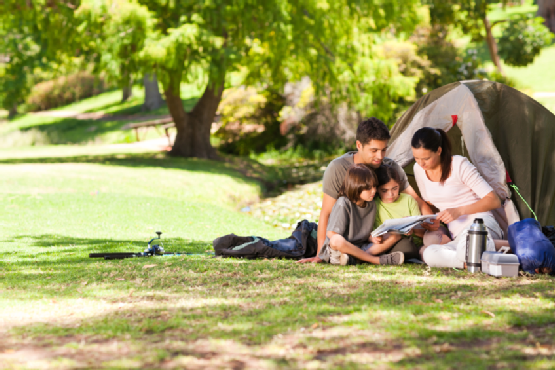 A number of men who undergo a vasectomy in their youth later decide that they do want to start a family. Vasectomy reversal procedures enable men who have undergone a vasectomy in the past to regain their fertile state. If you are interested in any one of the procedures discussed in this article, it may be time to consult with your vasectomy reversal surgeon.
Vaso-vasostomy Procedure
One technique used to reverse the effects of a vasectomy is known as a vaso-vasostomy . This outpatient procedure involves the creation of a small incision on either side of the upper scrotum so that the site of the original procedure can be identified before the scar tissue is removed. The vasectomy reversal doctor will then flush the abdominal side of the vas and inspect the testicular side for the presence of sperm. In the event that sperm is free-flowing, the ends of the vas are reconnected using microscopic magnification. In most cases, the procedure takes between two and four hours to complete.
Vaso-epididymostomy Procedure
Men whose seminal fluid on the testicular side of the vas is thick or pasty tend to be better candidates for vaso-epididymostomy procedures. During the procedure, the vas is attached to one of the tubules of the epididymis to enable sperm-flow. However, this procedure is not usually needed if the vasectomy was performed within the last 10 years.
Microscopic Epididymal Sperm Aspiration
Patients who are planning on in vitro fertilization do not necessarily need to undergo a vasectomy in order to start a family. In these cases, the vasectomy reversal doctor will use an operating microscope to remove sperm directly from the epididymis so that it can be used to achieve fertilization.
Get the answers to all of your vasectomy reversal questions by contacting the Center For Vasectomy Reversal at (941) 225-2317 today! You can also visit us online for more information on the services that are available for out-of-town patients.